One Of America's Most Haunted Trails Is Right Here In Northern California And You Won't Want To Hike It Alone
Everybody loves a good scare and Northern California is full of haunted places where you can go find one, especially as Halloween approaches. But why would you pay to go into a "haunted house" for a scare when you can explore this haunted trail instead? On the surface, this trail looks pretty appealing. A beautiful waterfall. A splendid lake. Charming forest scenery. It has it all. However, it's also considered one of the most haunted trails in the country. Be sure to bring a hiking buddy if you decide to navigate this haunted hike. You never know what, or who, you'll come across.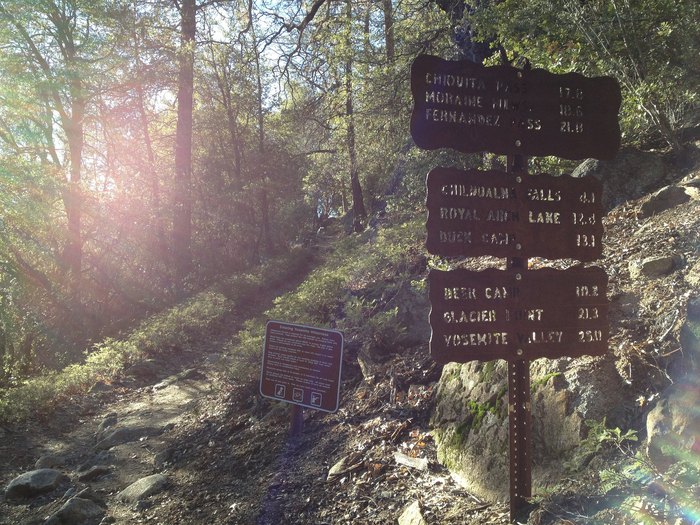 What do you think? Would you attempt this haunted hike? For more creepy places to visit this Halloween season, check out our list of the 10 Most Terrifying Places You Can Go In Northern California.
OnlyInYourState may earn compensation through affiliate links in this article.