The Story Of The Serial Killer Who Terrorized This Northern California City Is Truly Frightening
California is no stranger to serial killers. Our state has had its fair share of violent murderers, most famously the Zodiac Killer, the Night Stalker, and the Golden State Killer (to name a few). If you are a true crime fanatic, chances are you can easily rattle off a few famous serial killers like these. The killer featured here committed some of the most heinous murders in Northern California, yet few people know her name. If you live in the area, you've most likely heard of her. However, she is relatively unknown to the rest of the country despite her terrible acts.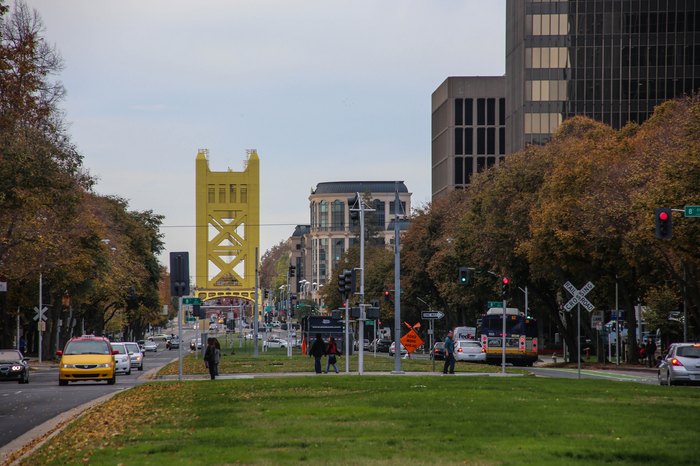 Did you know the story of Dorothea Puente? If you found this information interesting, you'll probably enjoy 5 Disturbing Unsolved Mysteries In Northern California. Be sure to check it out.
OnlyInYourState may earn compensation through affiliate links in this article.