The Sapphire Lake In Northern California That's Devastatingly Gorgeous
High in the remote Lassen Volcanic National Park is the bluest lake you will ever see. It's fed by snow run off and is located in one of the most pristine national parks out west. Lake Helen's sparkling blue waters are definitely a must see for any Northern California, especially those of us who like to get outside and see beautiful places.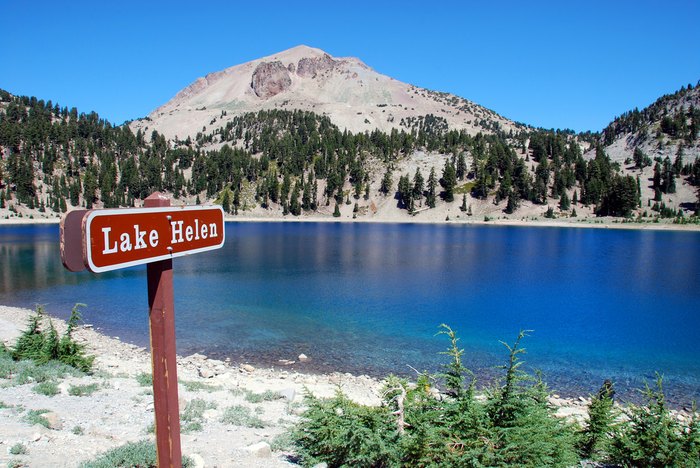 Have you visited Lake Helen? Share your pictures and stories with us on Facebook and Instagram. If you are looking for more Northern California adventures, take a look at 10 Under Appreciated State Parks in Northern California You Are Sure To Love.