The Hometown Restaurant In Northern California That Will Take You Back In Time
The only still operating cookhouse in North America is located right here in Northern California. The Samoa Cookhouse, near Eureka, is a historic relic leftover from the days of logging the state's North Coast. Family style breakfasts, lunches and dinners are still served here like they were when the building began feeding hungry lumberjacks in 1890.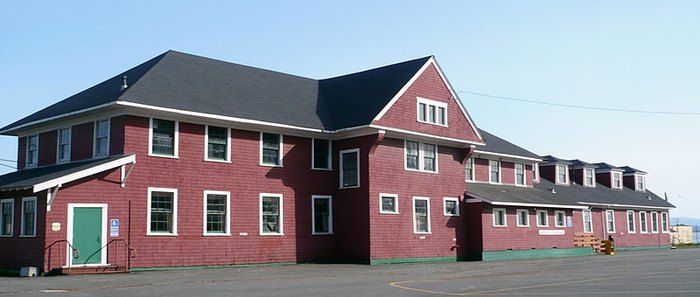 Take a look around the place with this interesting video:
To find the cookhouse, take the Samoa Bridge (Hwy. 255) from Eureka, turn left at the end of the bridge on Samoa Road and look for signs. If you have questions, call. (707) 442-1659. The hours are 7am-9pm Monday- Saturday and 7am-8pm on Sundays. Learn more at samoacookhouse.net.