You Can Explore World War II History At Rosie The Riveter Historic Park In Northern California
History comes to life at this awesome waterfront park in Northern California. Located in Richmond near San Francisco, Rosie the Riveter National Historic Park is a destination that pays homage to the hardworking people on the home front during World War II. From its scenic waterfront location to all of the amazing stories it has to tell, this park is a must-visit for both young and old!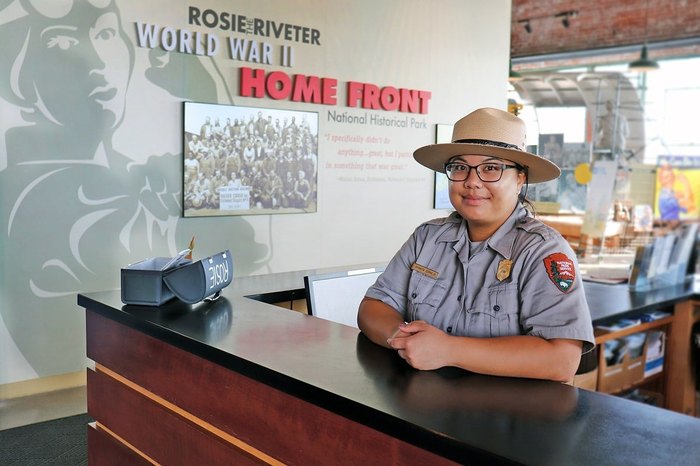 Did you know about this historic park that's dedicated to World War II history on the home front? Tell us what you think about it below!
Address: Rosie the Riveter National Historical Park, 1414 Harbour Way S #3000, Richmond, CA 94804, USA