The Oldest Italian Restaurant In The U.S. Is Right Here In Northern California And It's Delicious
A good way to tell whether a restaurant is good or not is to look at how long it's been around. When it comes to Fior d'Italia, you're bound to be impressed. Boasting the title of "Oldest Italian Restaurant In The U.S.", this restaurant is still going strong for good reason. The food here is better than ever and dining at this place should be an essential experience for every Northern California. Get your hands on the best Italian food that our state, maybe even our country, has to offer. Visit this historic gem pronto!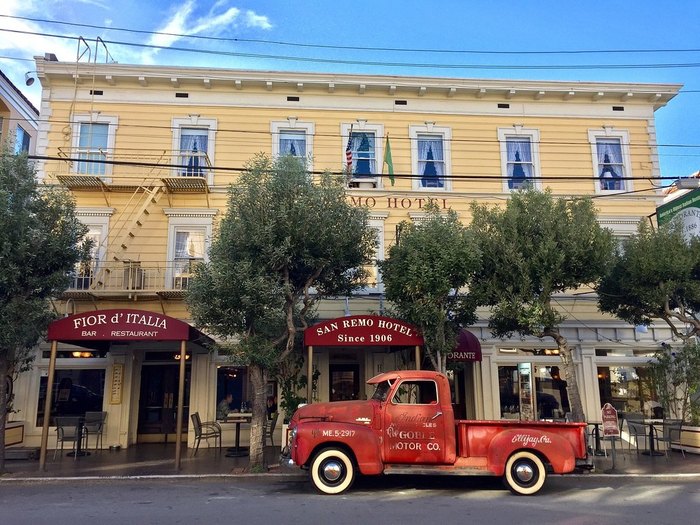 Have you dined at the oldest Italian restaurant in the country? This place is an institution and we're so happy it's still around. For more historic dining destinations, be sure to check out our list of 7 Amazing Northern California Restaurants That Are Loaded With Local History.