7 Lesser-Known State Parks In Northern California That Will Absolutely Amaze You
There's no better way to spend your time than by exploring our Northern California state parks. However, what do you do after you've exhausted the most notable ones? Check out the lesser-known parks, of course! These underrated state parks in Northern California may not be as famous as our many redwoods-centric parks, but you'll find that they still actually have a lot to offer. And better yet, you might just avoid the tourist crowds! Check them out.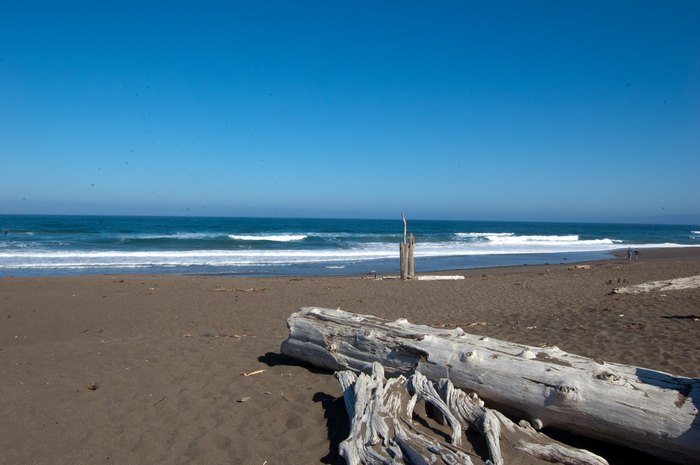 How many of these underrated state parks have you been to? Tell us about your adventures in the comments.
Be sure to check out these hidden gems in Northern California for even more little-known destinations that you're sure to love!
OnlyInYourState may earn compensation through affiliate links in this article.
More to Explore
State Parks to Visit in Northern California
What are some fun things to do outside in Northern California?  
Northern California is something of a natural playground. The great outdoors in this region is truly great; it's home to some of the most incredible state and national parks (which are wonderful things to do outdoors). Northern California is also wonderful for all the outdoors must-dos like camping, hiking, fishing, climbing... the list goes on. If you can dream it, you can find a way to get it done in NorCal! For those who enjoy water-based recreation, never fear – there's plenty of it here! Check out any of our stunning lakes or rivers and enjoy an afternoon of boating or kayaking. Tube the river (pick a river), or simply lounge by the sea all day long if you want (we suggest heading to Carmel by the Sea, which might be the cutest little town ever). NorCal is an experience, and anyone who truly wants to experience it is going to have to get used to loving the great outdoors.  
What are the best short hiking trails in Northern California?  
NorCal is easily one of the most beautiful landscapes in the world. It's truly breathtaking, with folks coming from all over the world to experience its majesty. And wouldn't you know it, it also has some hiking trails that are short, sweet, scenic, and to the point (in this case, "short" is one mile in length or less). Some of our favorites include Glacier Point Trail, which is 0.6 miles of quite probably the most incredible views on this continent. We're not exaggerating – it is utterly humbling. There's also the Moro Rock Trail, which is nestled within Sequoia National Park. That one is a half-mile long, and it's lovely. The Burney Falls Loop Trail leads to what might be Northern California's most breathtaking waterfall; it's just one mile long exactly, and it's worth every step. For more of the most scenic hikes and short hiking trails in Northern California, check out this list of 15 of the best!  
Related Articles
Explore Northern California