This Hidden Beach Along The Northern California Coast Is The Best Place To Find Seashells
Visiting the beach offers some of the best memories for kids and adults alike. Likely, some of the fondest beach memories include finding those beautiful little shells that wash up along the shore. At Shell Beach, the "shelling" is a bit different, yet no less spectacular. Come along as we explore this hidden beach along the Northern California coast.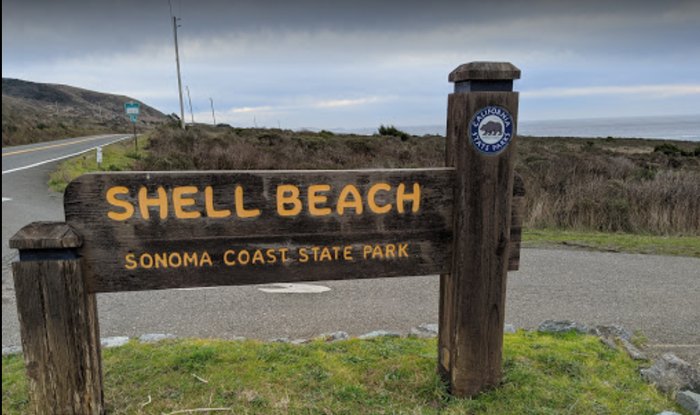 Whether you fancy traditional seashells or the kind inhabited by mollusks, Shell Beach is a spectacular find along California's northern coast.
Have you been to Shell Beach at Sonoma Coast State Park? If so, we'd love to see your photos and hear about your experience there.
If you're looking for other Northern California beach experiences, be sure to check out Baldwin Beach which features some of the clearest water in the state!
Address: Shell Beach, Bodega Bay, CA 94923, USA