If You're Sick, These 7 Hospitals In Northern California Are The Best In The State
The older you get, the more you realize that being in close proximity to a world-renown hospital is a great thing. Lucky for us we live in Northern California. We have choices here. When you're young you don't think about these things, but once you have a family it's mandatory to live by good hospitals. According to a recent analysis from U.S. News And World Report, here are the very best of the best in Northern California.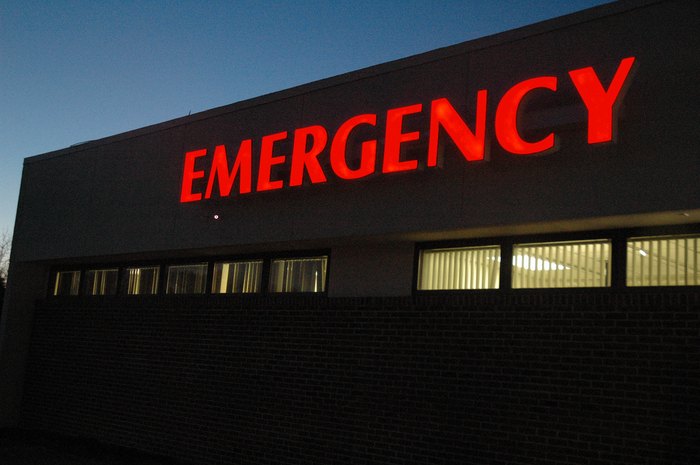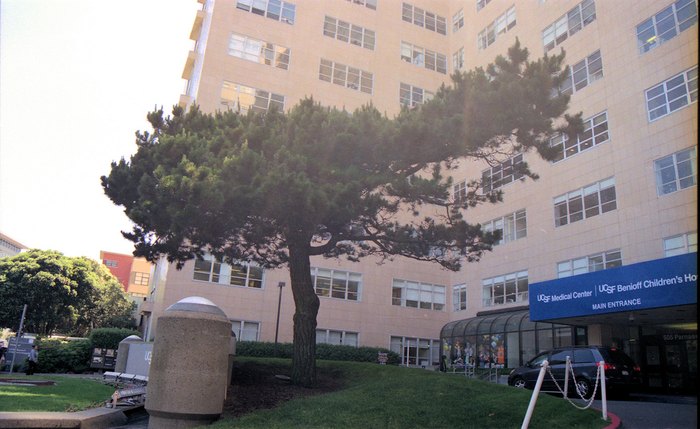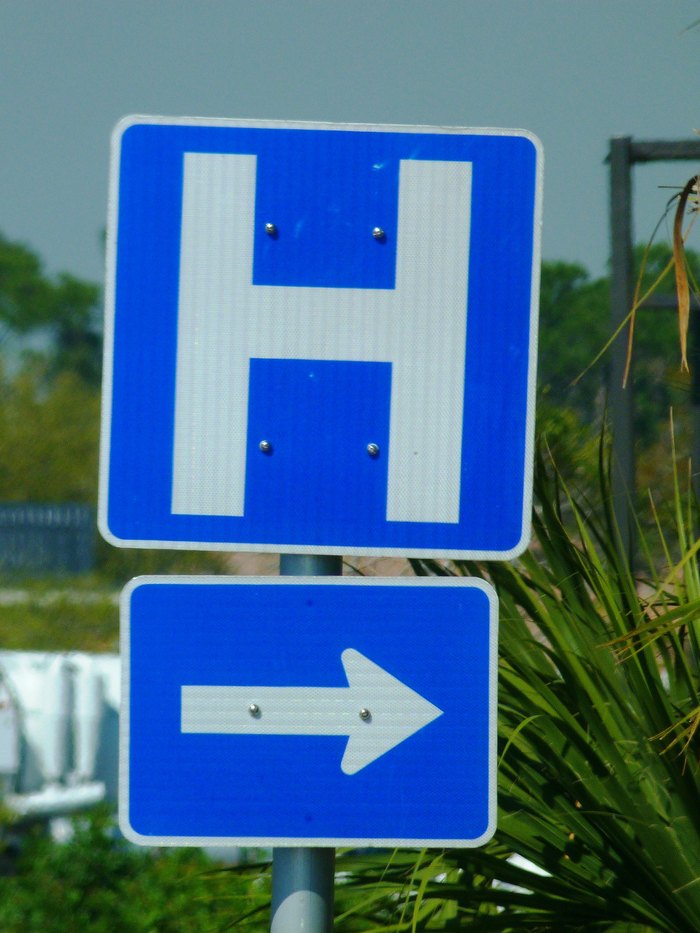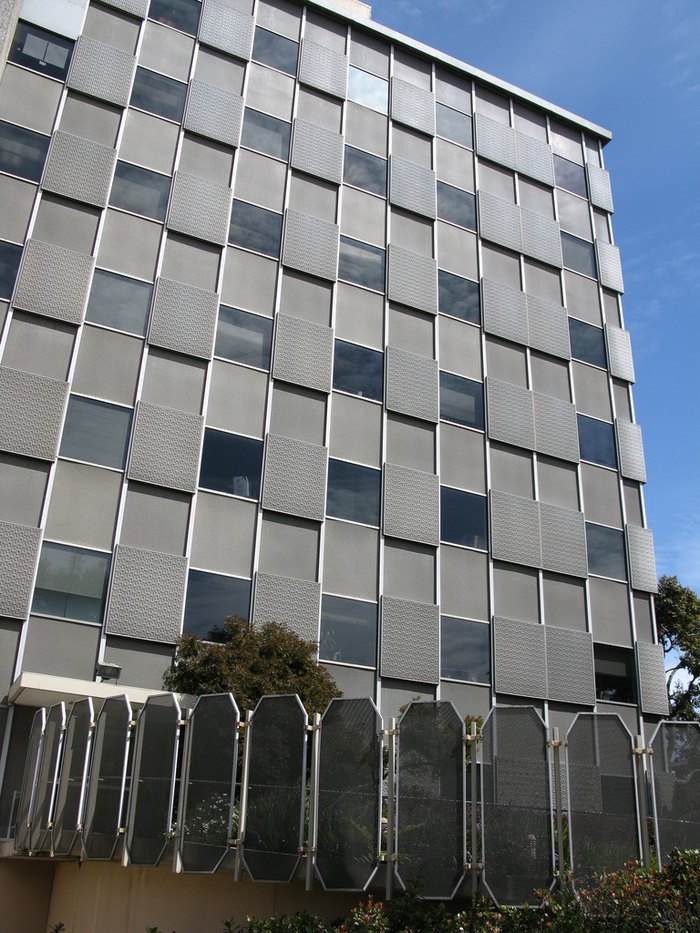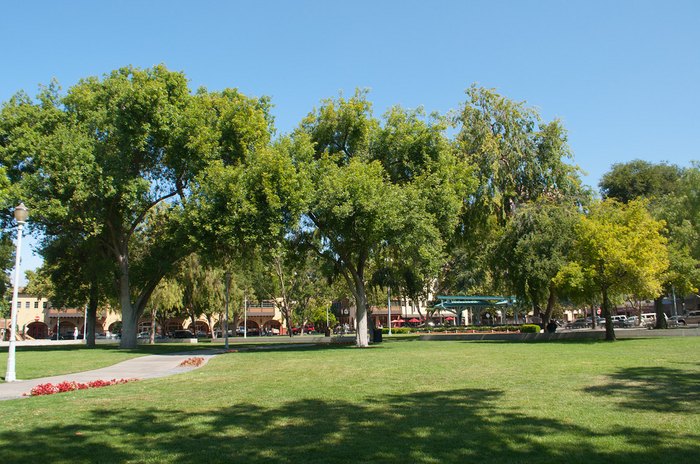 No one wants to go to the hospital, but it's nice to know if we ever have to we've got a lot of places that rank as some of the very best. How about you? Which hospital is your favorite?