These 9 Beachfront Restaurants In Northern California Are Out Of This World
Okay, so you may not have had the epic summer you'd hoped for this year. Sure, you had plans to leave it all for a few days and head to that secret spot that no one but you knows about – then life happened. Bummer. If you're still pouting about the summer that never was, maybe it's time you looked at things a little differently. You may not have time to head to the mountains, so how about dining along the water's edge? There's something about the crashing waves that heals the soul, or so they say. Grab your favorite person and hit the sands, and eat and salvage what's left of this summer. You and mother nature can redeem this one. Here are a few of our favorites: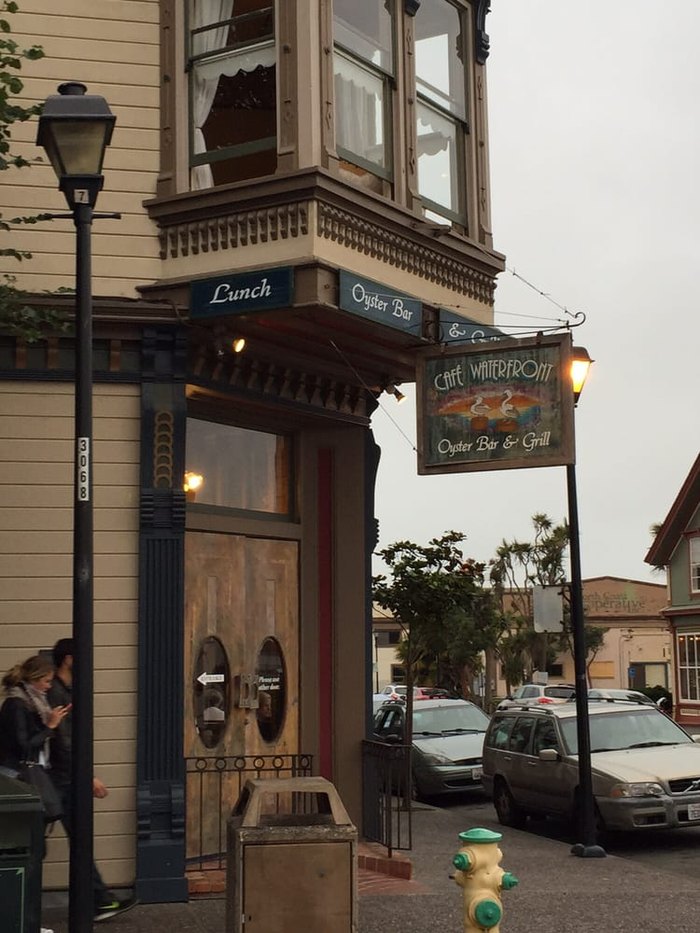 Ahhhhh, summer 2016, we've still got you in our crosshairs! All better now? Which one are you heading to this weekend?
OnlyInYourState may earn compensation through affiliate links in this article.