Located At An Airport, The Airpark Cafe In Northern California Boasts Traditional Comfort Food With A View
Usually, dining at an airport restaurant is reserved for worst-case scenarios. After all, airport food is often absurdly overpriced, especially for the amount and quality of food that you get. However, there's one dining experience in Northern California that is bound to change your mind forever on airport food. The Airpark Cafe is most definitely a unique place to dine, as guests will have the opportunity to watch planes take off and land while they eat. However, it also serves up some mighty fine comfort food, making this a restaurant that truly has it all.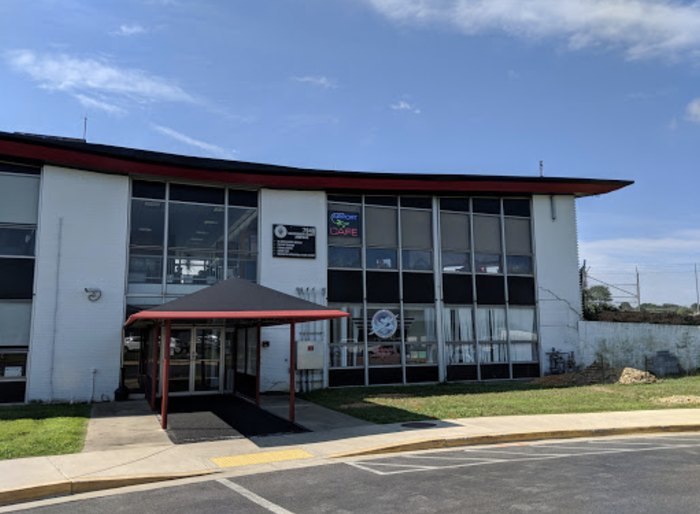 What do you think? Would you dine at this airport restaurant? Check out more unique dining experiences with this list of The 7 Most Beautiful Restaurants In All Of Northern California. 
Address: 2600 Gold St, Redding, CA 96001, USA