12 Unforgettable Northern California Day Trips, One For Each Month Of The Year
No matter the time of year, you can always make a resolution to get out there and explore some of Northern California's best destinations! We'll make it easy for you with this list of the 12 best day trips in Northern California, one for each month of the year. This way, you can get started right away on making unforgettable memories all across NorCal. There's a whole lot to see out there, so get started soon!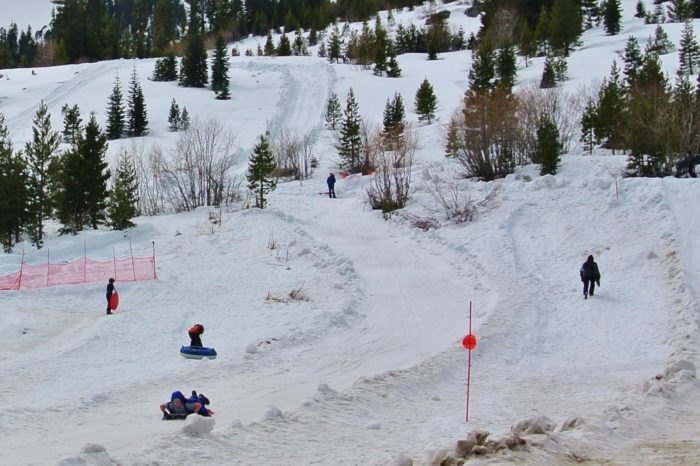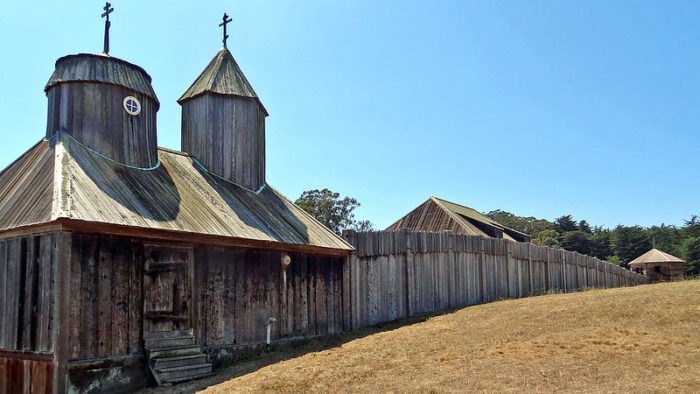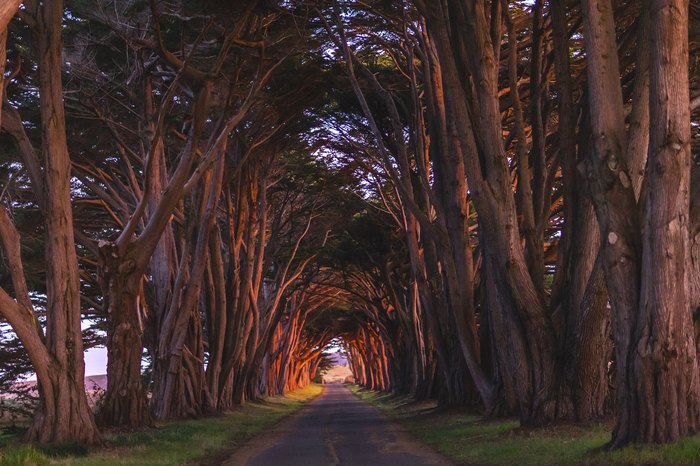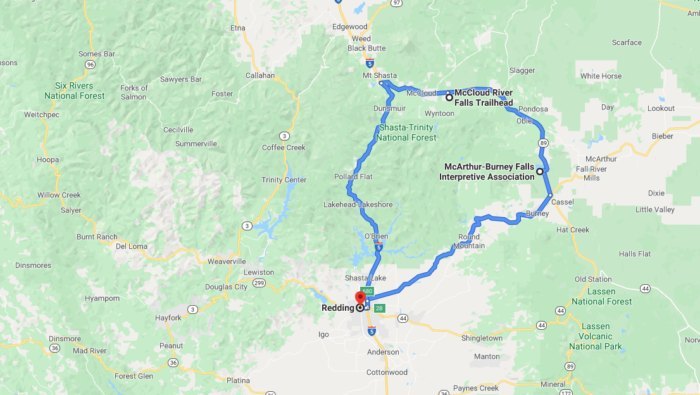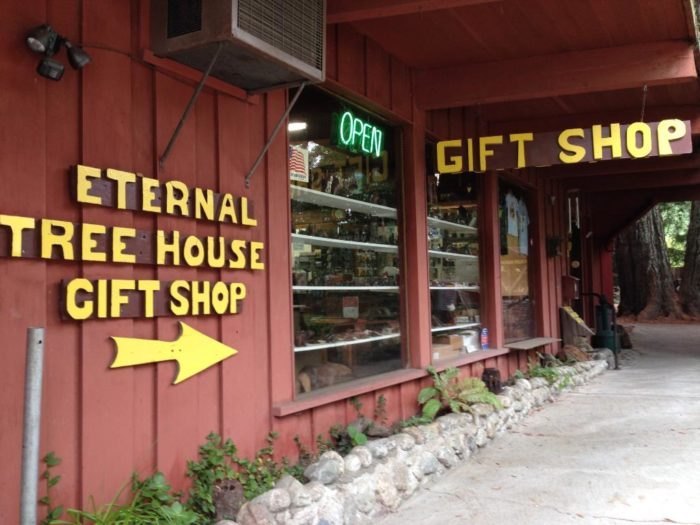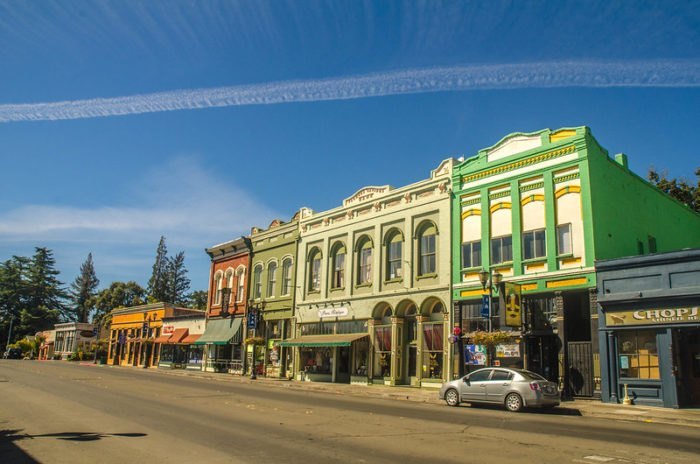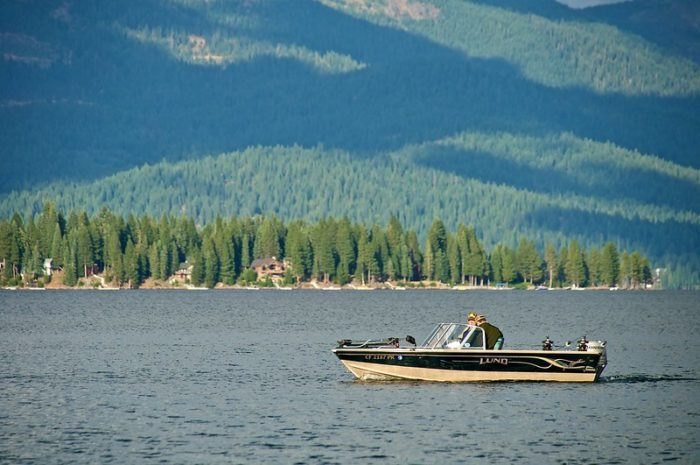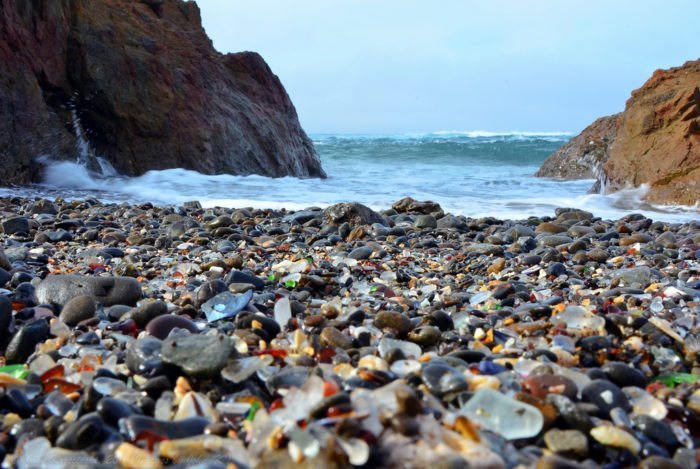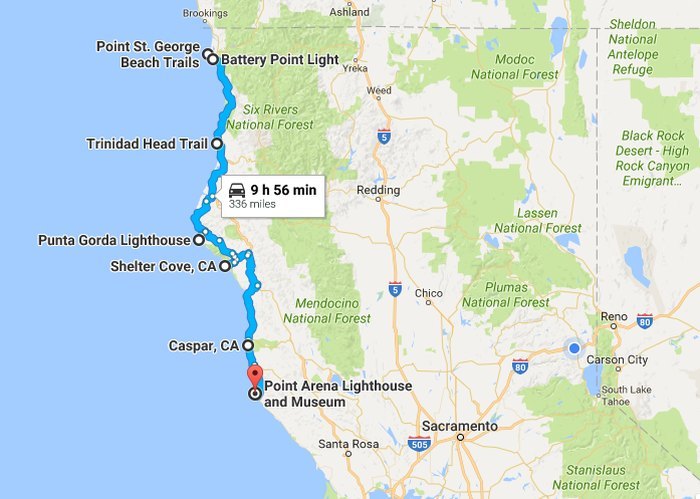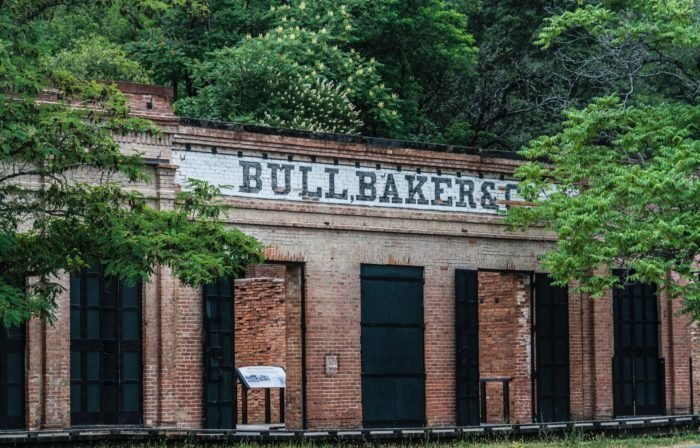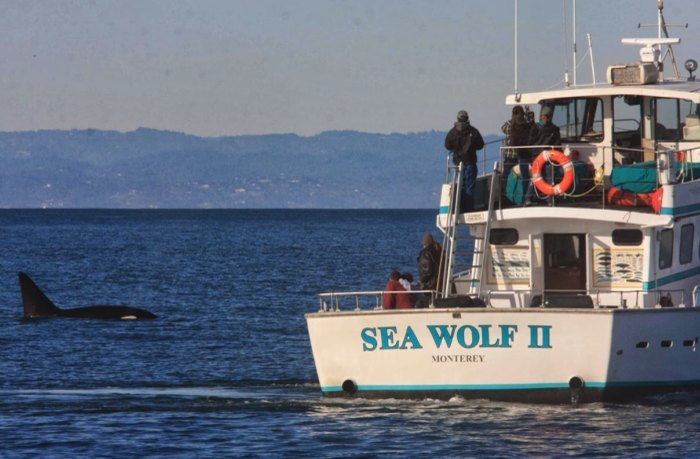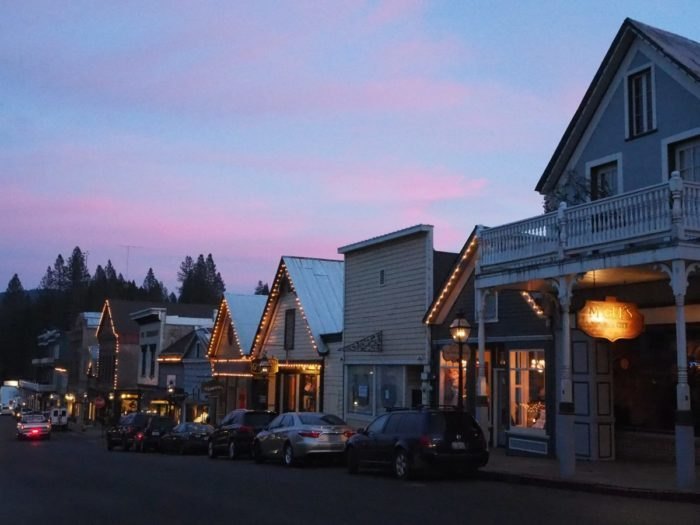 What do you think? Will you be exploring more of Northern California in the near future? Do you think these are some of the best day trips in Northern California? Whether you're looking for "spontaneous road trips near me" or some memorable Northern California day trips, be sure to share your thoughts and plans with us in the comments below — we would love to hear from you!
OnlyInYourState may earn compensation through affiliate links in this article.
More to Explore
best day trips in Northern California
Where can I go in Northern California that only the locals know about?
Below is a list of some hidden gems in Northern California:
Fern Canyon
Battery Point Lighthouse
Lava Beds National Monument
Faery Falls
Lake Shasta Caverns National Natural Landmark
Northern California is a beautiful region of the country filled with some world-famous destinations. If you're looking for a bit of a different experience, you might consider traveling NorCal as the locals do. This means checking out some truly underrated and off-the-beaten-path destinations. Of course, we think this is the most rewarding way to travel! If you're a fan of small towns, we'd recommend checking out Downieville. Most folks have never heard of this hidden gem of a small town in Northern California. It's tucked away in the Sierra Nevada Mountain Range and has a population of just a few hundred. The community is so friendly, however, that you may just consider picking up and moving there. Not to mention the fact that it's positively surrounded by gorgeous scenery. Next up on our list of little-known day trip destinations in Northern California would be Mount Shasta Lavender Farms. As its name implies, this picturesque farm is just a few miles from Mt. Shasta City, and it offers some incredible scenery. You might just feel as though you've temporarily escaped to the French Countryside. Finally, if it's outdoor adventures you're after, you can't go wrong with a trip to one of the most underrated national parks in California, Lassen Volcanic National Park. Boasting 150 miles of scenic hiking trails, this park invites visitors to explore its fascinating volcanic landscape. From alpine forests to lava beds, this natural area has something for every kind of nature enthusiast. Other destinations loved by locals in Northern California include Calaveras Big Tree State Park, Devil's Slide Trail, Point Reyes National Seashore, and Castle Lake.
Related Articles
Explore Northern California