The World's Largest Holstein Cow Is Right Here In North Dakota And You'll Want To Visit
North Dakota has proven to be quite enamored with larger-than-life animal statues. We've got a giant buffalo in Jamestown, huge fish in places like Garrison and Wahpeton, and multiple towering turtles. One of the biggest of all of these is the famous Salem Sue in New Salem, North Dakota. It's hard to understand just how big this one is until you see it for yourself in person. Mark this one on your map as the perfect roadside stop and check it out for yourself!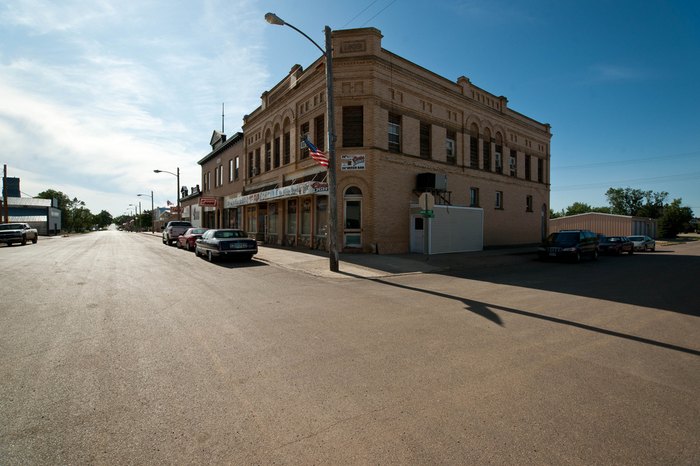 Did you know North Dakota produces over 38 million gallons of milk annually? That's a lot of dairy! Certainly worthy of a huge holstein to commemorate it.
The dairy produced in North Dakota is used for tons of delicious products, including locally made ice cream at places like the one featured in this link. If you love homemade frozen treats, you'll love that place!