These 9 Towns In North Dakota Have The Strangest Names You'll Ever See
Even though a lot of these bizarrely named North Dakota towns have populations of 20 or less, they'll still leave you wondering who was in charge when they were named. You'll get a chuckle or two from the pure absurdity of some of them. I know I really enjoyed reading and writing about all of these towns, so without further ado, I give you nine weird town names in North Dakota.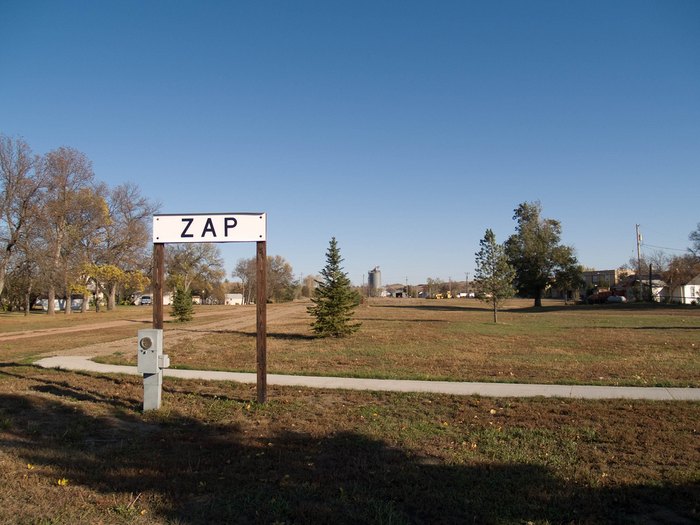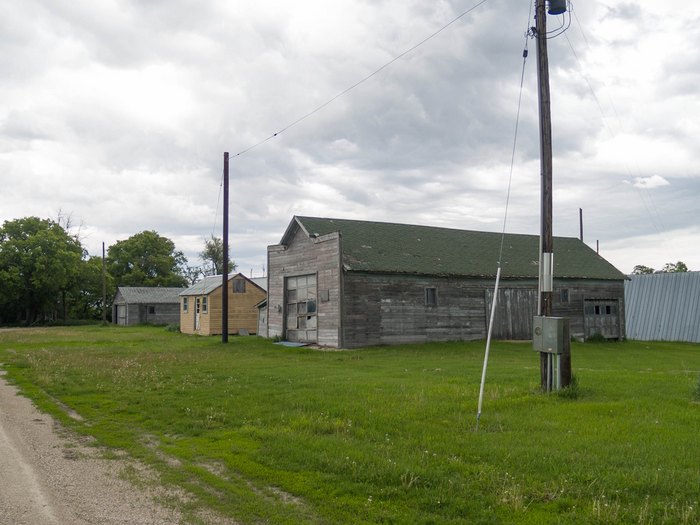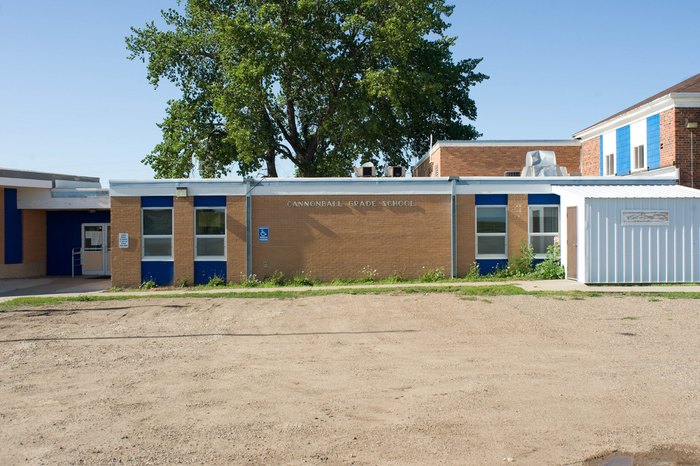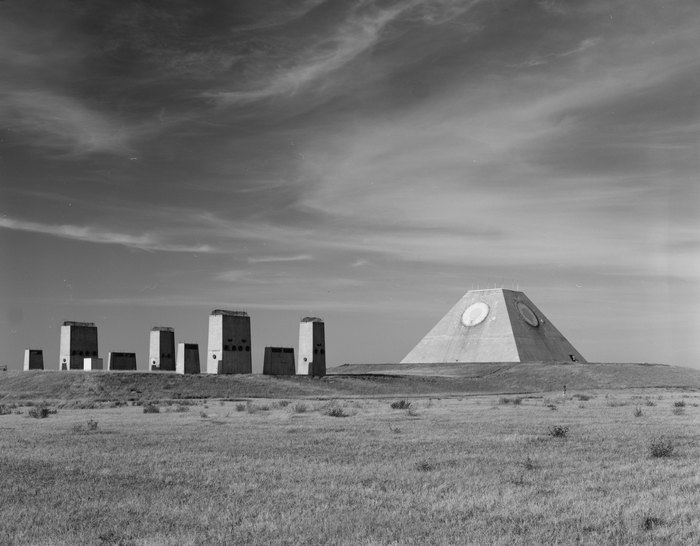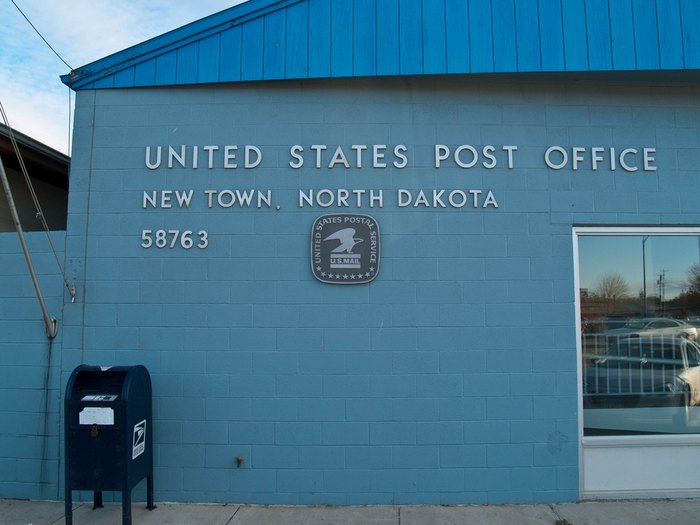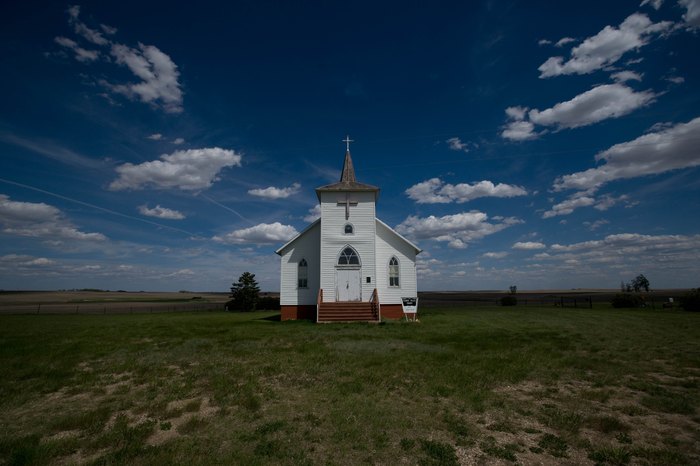 While I continue quietly saying "Hoople" to myself, I'd love to know if there are any other weird town names in North Dakota you can think of. Particularly ones that are fun to say in silly voices. If you can think of any, please share them with us in the comments below.
Looking for more funny names? Check out these North Dakota towns with silly names worth visiting.
OnlyInYourState may earn compensation through affiliate links in this article.
More to Explore
Weird Town Names in North Dakota
What's one of the strangest town names in North Dakota?
As previously noted, North Dakota has many town names with strange names. One of the strangest town names in North Dakota is Flasher. It's highly unlikely you'll be flashed while visiting or living in this North Dakota town, but it still has a strange name nonetheless. Flasher is located in Morton County, North Dakota and was founded in 1902. With just a little more than 200 residents, it's also one of North Dakota's smallest towns. If you ever get a chance, definitely check out this North Dakota town. There might not be much here, but at least you can say you visited a North Dakota town with one of the strangest names.
What are three North Dakota weird town names that'll have you laughing out loud?
Even though North Dakota has several towns with strange names, there are a select few that'll have you laughing out loud. Listed below are three North Dakota towns with some of the funniest names you've ever heard.
Buttzville: Who wouldn't laugh after hearing the town name Buttzville? Located in Ransom County, Buttzville is practically empty, making it one of North Dakota's ghost towns.
Hoople: Hoople is a small town that's located in Walsh County, North Dakota. Its nickname is "Tatertown." If the town name doesn't get a chuckle out of you, surely its nickname will. After all, can you really say "Tatertown" without a laugh? I didn't think so!
Porcupine:

Porcupine has to be one of the silliest town names ever! Located in Sioux County, North Dakota, this town has less than 200 residents. And in case you're wondering, porcupines are one of North Dakota's most disliked pests.
Related Articles
Featured Addresses