8 Picturesque Trails In North Dakota That Are Perfect For Winter Hiking
Once the wind dies down and the snow settles, there are some absolutely beautiful landscapes in North Dakota as a result. Just because it is winter doesn't mean you can't go out and admire them. Many of the state's parks and recreation areas have trails that are open year-round, some specifically for winter hikes. Whether you are going with your own boots or traversing the snow in snowshoes or cross-country skis, these trails are perfectly picturesque this time of year. Here are some of the best winter hikes in North Dakota!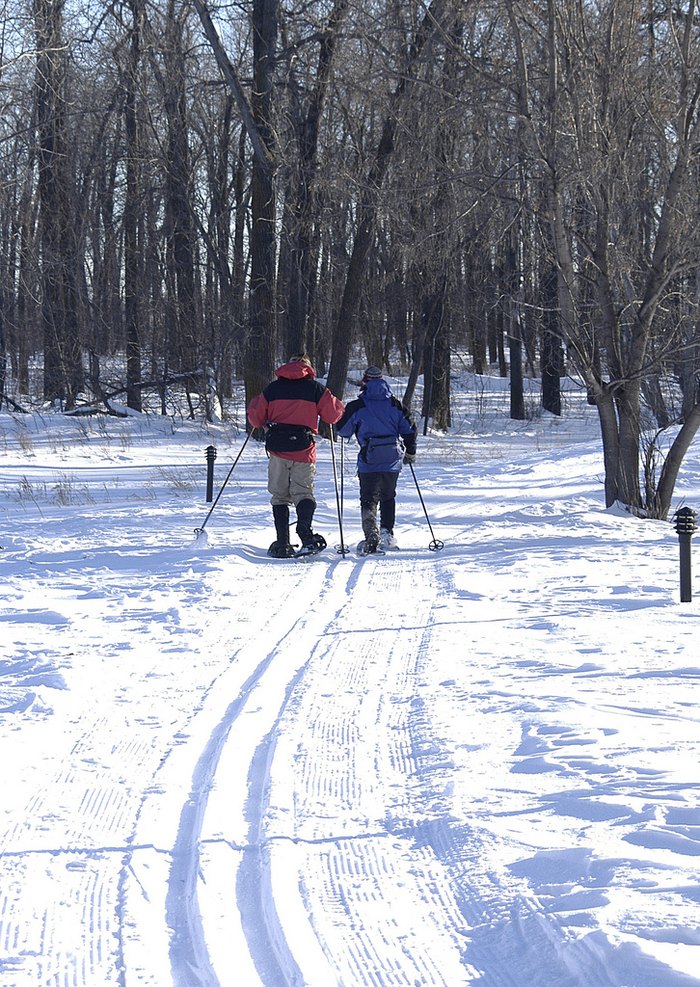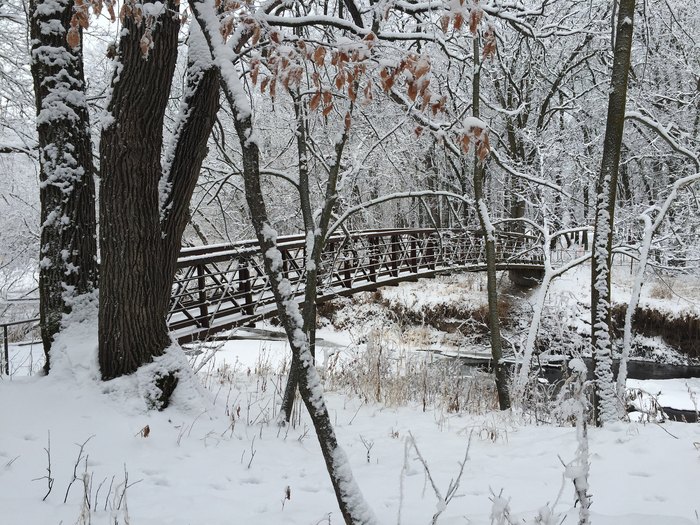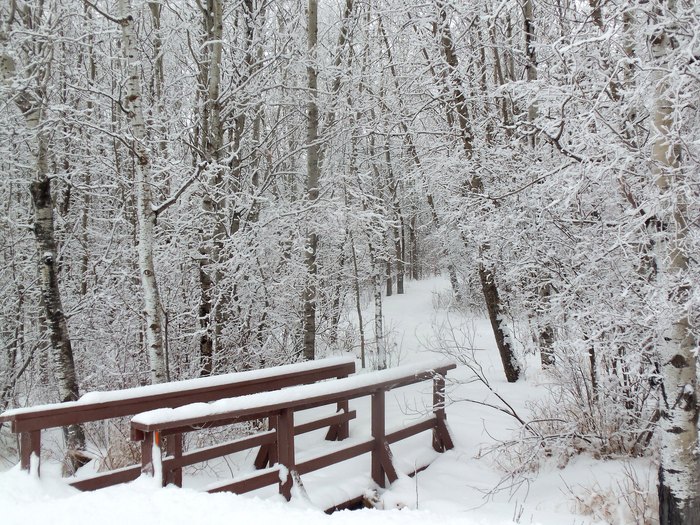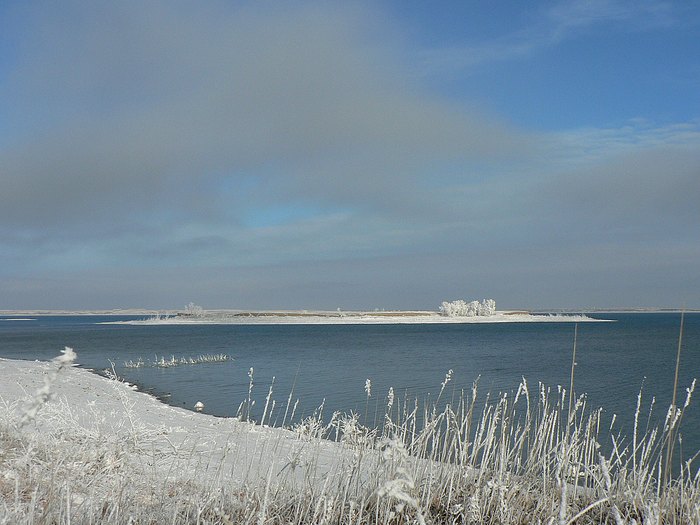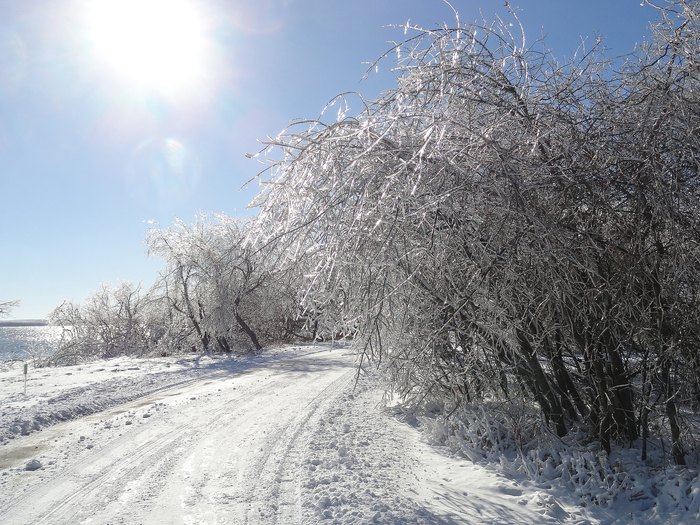 You can find exact locations, maps, and more information at the North Dakota Parks and Recreation Department website.
What are your favorite places to hike in winter? Share your thoughts with us in the comments below! And for more fun ideas, check out our list of the best things to do in North Dakota in the winter!
OnlyInYourState may earn compensation through affiliate links in this article.
Best Winter Hikes in North Dakota
December 12, 2021
Where are the best places for cold weather hiking in North Dakota?
North Dakota is home to plentiful stunning hiking trails, many of which are open during winter. Some of our favorite places include the White Tail trail, near Grand Forks, which is short and sweet and oh-so-snowy during the cold months. We also love the trails at most of our state parks at this time of year, like the Beaver Loop trail, which is nestled within Lake Metigoshe State Park. And what shortlist of amazing winter hikes in North Dakota would be complete without mentioning the out-of-this-world beauty that is the Shoreline Trail along Lake Sakakawea; it's amazing and well worth it. No matter where you go, you're likely to find at least one or two solid winter hiking trails. North Dakota is a gorgeous place – even at its coldest.
What are some fun things to do in the winter in North Dakota?
North Dakota is wonderful during winter, even if it gets a bit (okay, a lot) cold sometimes. Sure, you can always do the classics, like finding a snowy hill and going snow-sledding, or maybe making a snowman, but there are also plenty of epically fun things to do that you might not think of. For example, almost every town and city has an array of events like festivals, tree lightings, Christmas lights displays (both of the drive-thru variety and the walk-through variety), nativity scenes, and SO much more. North Dakota is truly a fun place to be during the holiday seasons, and during winter in general. You can also do some wildlife watching; the critters who endure the winters here with us are amazing to watch. You can also go cross-country skiing, ice skating, and so much more. Winter in North Dakota is a truly magical time that you've just got to experience at least once. And while we're at it, maybe you'll be interested in reasons people totally, definitely, absolutely don't want to visit North Dakota in the winter.