8 Unforgettable Places In North Dakota Everyone Must Visit This Winter
Since it is now officially December and a lot of us in North Dakota are seeing snow now, that means it is time to embrace the season and get out there! ND has quite a lot of things to do in the winter so the options are plentiful. A good amount of snow goes a long ways when it comes to activities! Here are 8 places in the state that have great opportunities for some snowy fun: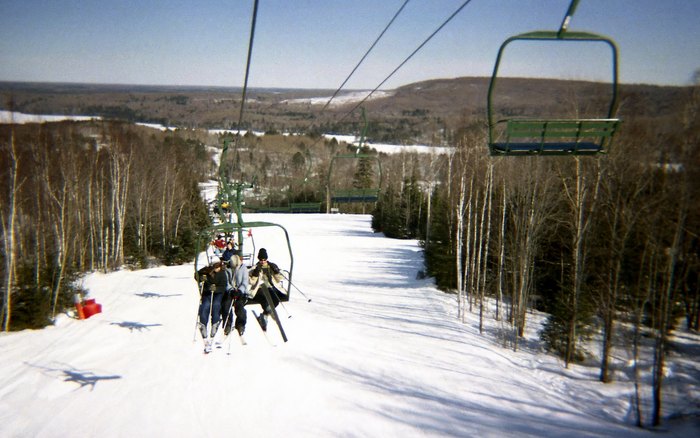 There is tons to do this winter in North Dakota, so get your lists started! You have to check out these winter festivals happening in the state this year.