The White Butte In North Dakota Takes You Above The World
North Dakota has many deep valleys and painted canyons, but as far as mountain peaks go it's a little lacking. There is another formation we do have, however, that can be equally impressive, and that's the butte. They can form from seemingly out of no where, even among a landscape of gently rolling hills interrupted by the towering structure of a butte. Nowhere else is this more true than White Butte, located just outside of Amidon, ND. Not only is this butte huge and beautiful, it is also the state's highest point. Are you up for climbing to the top of the state?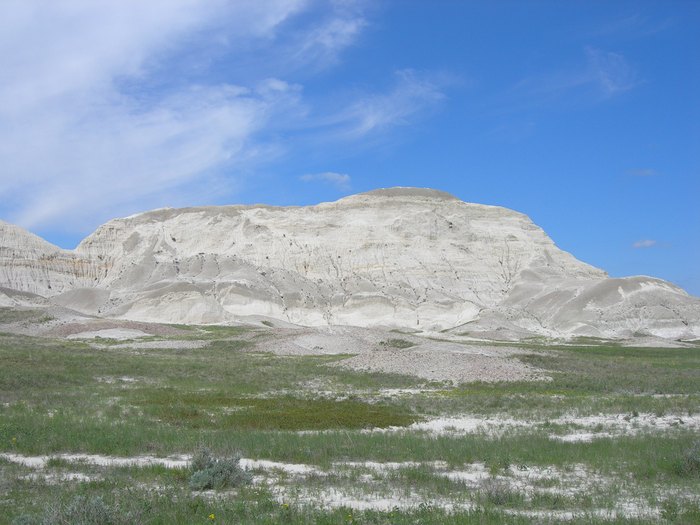 White Butte is located on private property and the owners are generous enough to keep the trail maintained and open for a small donation when you visit the butte. They allow you to ascend to the summit yourself, but make sure to respect the area.
It is located about 7 miles southeast of Amidon, ND. The exact location can be found here.
This natural wonder is part of our North Dakota Scenic Wonders Road Trip. Visit this and many other amazing places, all in one trip!
OnlyInYourState may earn compensation through affiliate links in this article.
Related Articles
Explore North Dakota