This Restaurant In North Dakota Is Located In The Most Unforgettable Setting
A particular restaurant in North Dakota has amazed people time and time again by the absolutely stunning views it overlooks. Even if you aren't that particularly interested in the food, Pitchfork Steak Fondue is perfect to visit for the scenery alone. It is part of the scenic town of Medora, located in the southwest portion of the state and known mostly for drawing hundreds of visitors to the state each year. The picturesque, unique landscape surrounding the town is lovely on its own, and this restaurant is in the perfect place to view it all.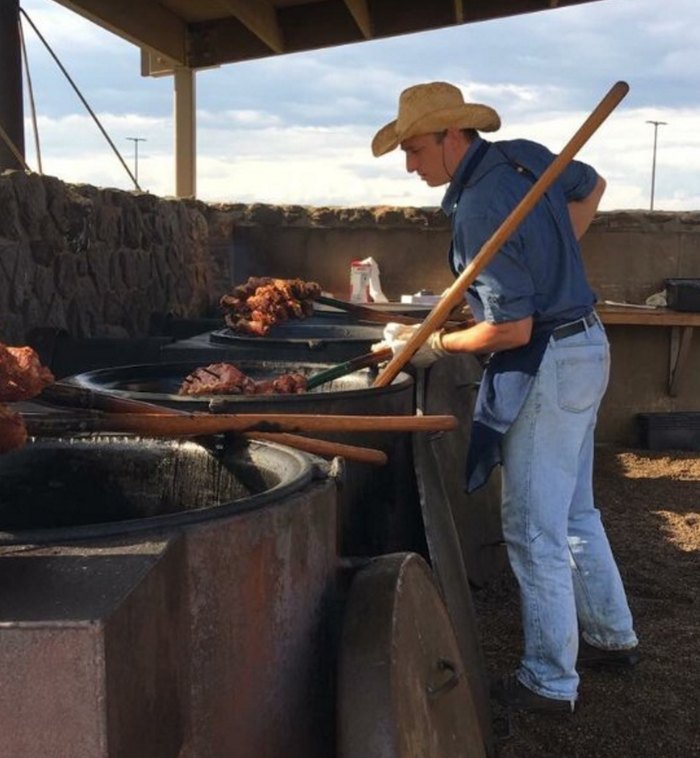 There is no other restaurant in the world like this one, and it's well worth a visit. It is important to note that it is not a walk-in restaurant, and is part of the famous Medora Musical. You will need musical tickets to eat here, but the show is amazing and a must-see for everyone in North Dakota at least once. The musical is also seasonal and closed during the winter (but you can look forward to a holiday show traveling the state later this year).
Great food, amazing views, and an awesome show! To learn more about the Pitchfork Steak Fondue and the show, click here.
OnlyInYourState may earn compensation through affiliate links in this article.