This One Spot In North Dakota That's Basically Heaven On Earth
Do you need a place to unwind and just enjoy the scenery? We found an amazing place to do this at near the town of Arvilla, North Dakota. From the calm, flowing waters of the river to the quiet trees surrounding it, it's both as beautiful as it is like heaven to visit. And now that it's fall, it is especially stunning! If you need a relaxing getaway spot that fits this description, then keep reading.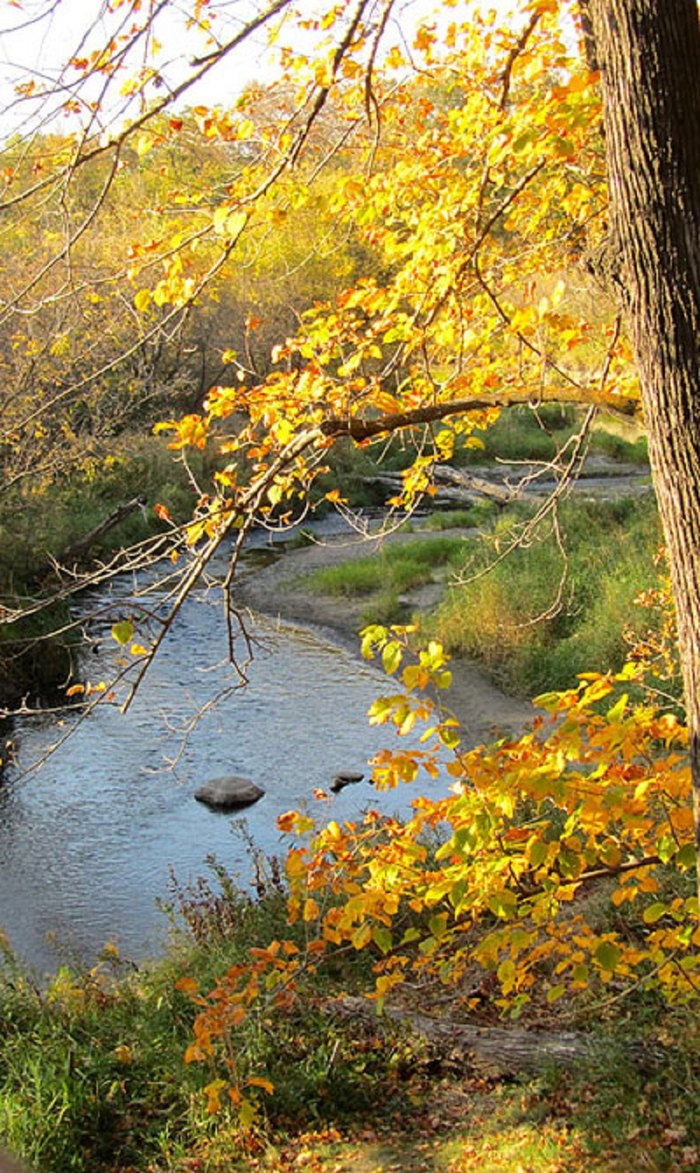 Turtle River State Park is located at 3084 Park Avenue NE, Arvilla, ND 58214. Find more information here.
Want to know when the peak fall foliage times are across ND so you can get to places like this at the very best window of opportunity for viewing? Here is a handy tool you can use to see exactly that. Autumn is officially here, so don't miss out!
OnlyInYourState may earn compensation through affiliate links in this article.