You May Not Want To Swim In These 3 North Dakota Lakes This Summer Due To A Dangerous Discovery
The North Dakota Department of Health has recently issued blue-green algae advisories on three lakes and reservoirs in the state. These advisories mean that the potentially toxic algae is present on the water and may raise to dangerous levels.
Blue-green algae blooms occur and fluctuate throughout summer, so it is important to keep up to date before heading out and jumping into any body of water. This particular type of algae contains toxins that, at high enough levels, can cause rashes, respiratory and eye irritation, and even neurological effects. Ingesting water with blue-green algae can be very harmful to people and animals.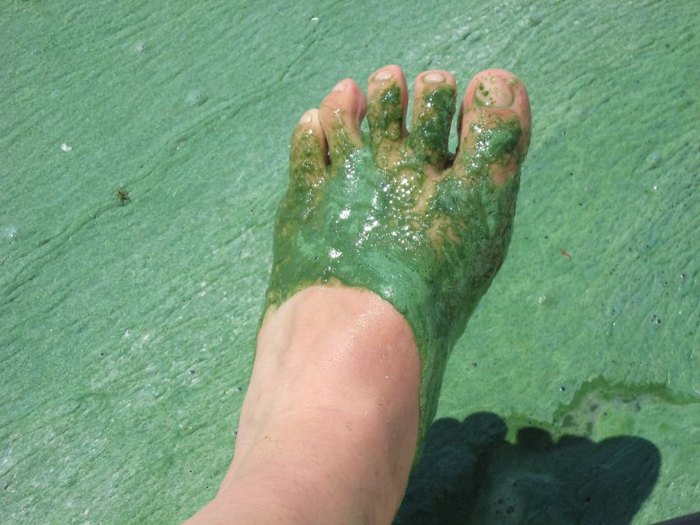 For current advisories and warnings of algae blooms in North Dakota, check the ND Department of Health site. It is always a good idea to keep an eye on this before heading out to the lake during summer as this information is constantly subject to change. Testing of waters will happen often throughout the season.
OnlyInYourState may earn compensation through affiliate links in this article.