Here's North Dakota's Top Outdoor Attraction… And You'll Definitely Want To Visit It
North Dakota has an amazing outdoor tourist destination. This place is full of unforgettable experiences, and certainly is worthy of being so well-known. This, of course, is Theodore Roosevelt National Park near Medora, ND. Everyone in the state knows about it, but not everyone has actually visited. The things you can do there are nearly endless, and it should be on everyone's bucket list.
Whether you are into the more serious and skillful activities such as biking the Maah Daah Hey Trail or hiking the park's most strenuous paths, or are more into sight seeing on casual strolls, camping under the stars, or learning the history of the area, the TRNP has it all!
Here are some of the great things to see and do in the park. If you haven't visited yet, go as soon as possible. There is no way you'll regret it and you'll have memories to last a lifetime.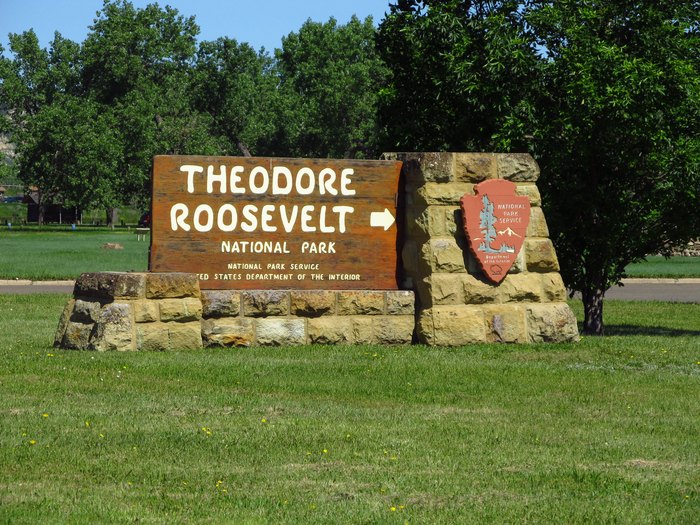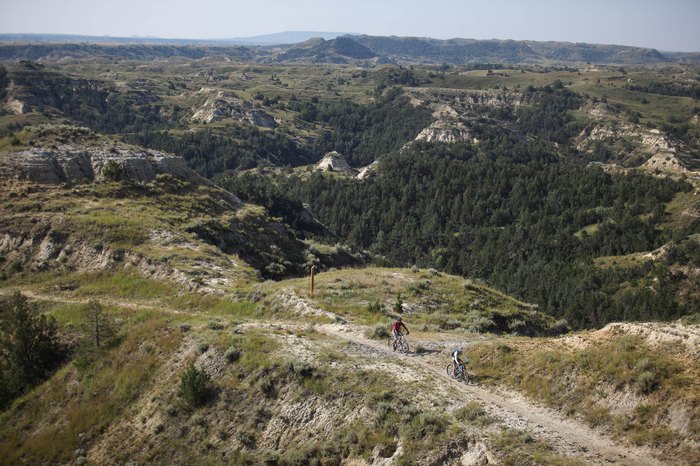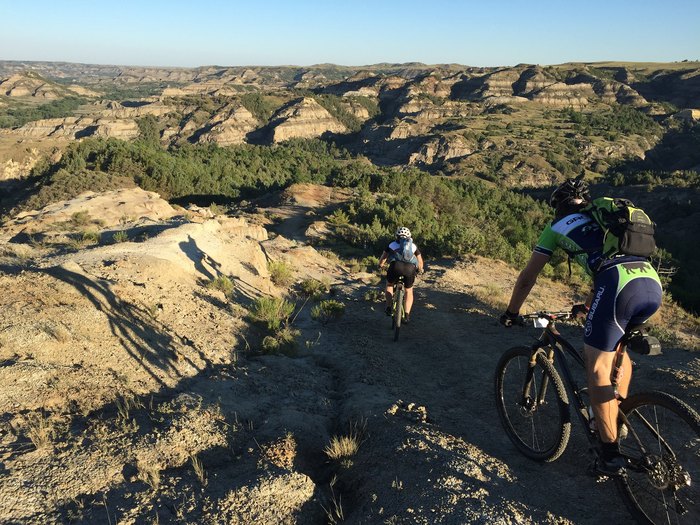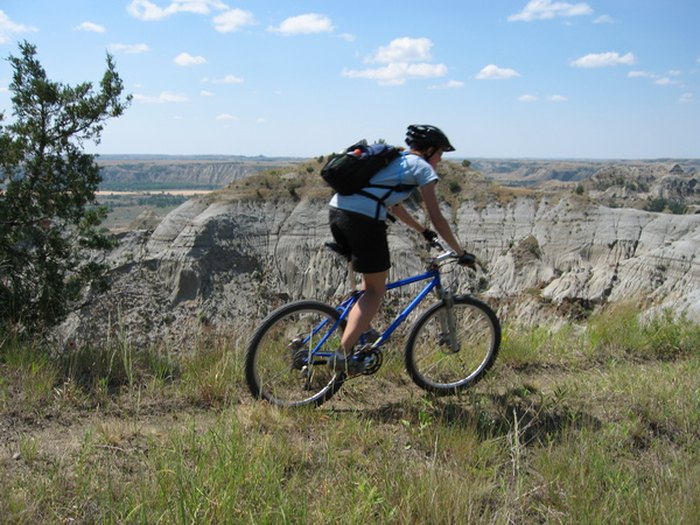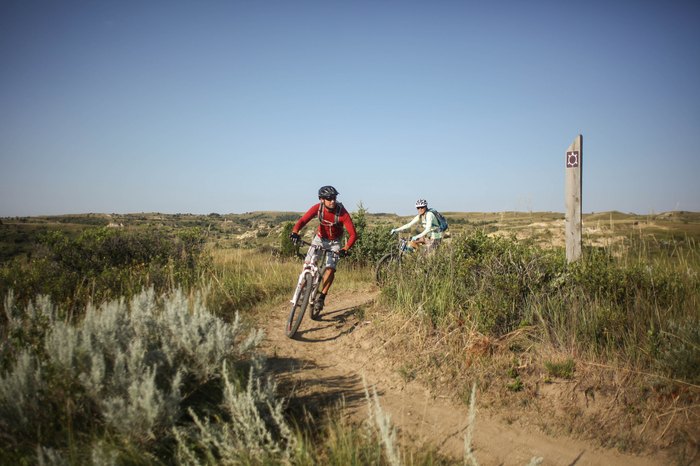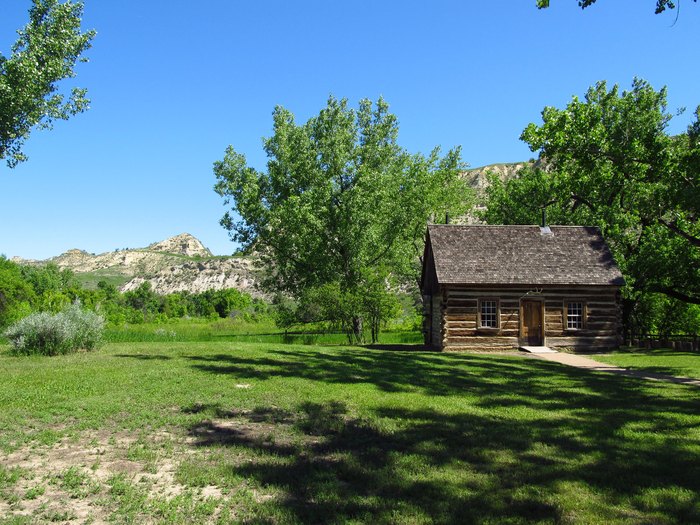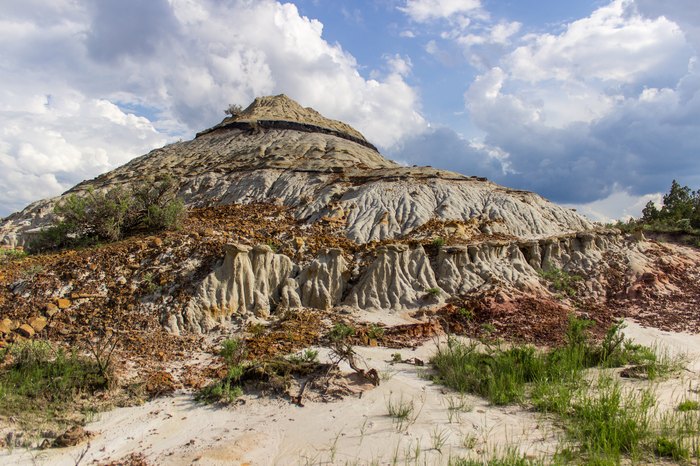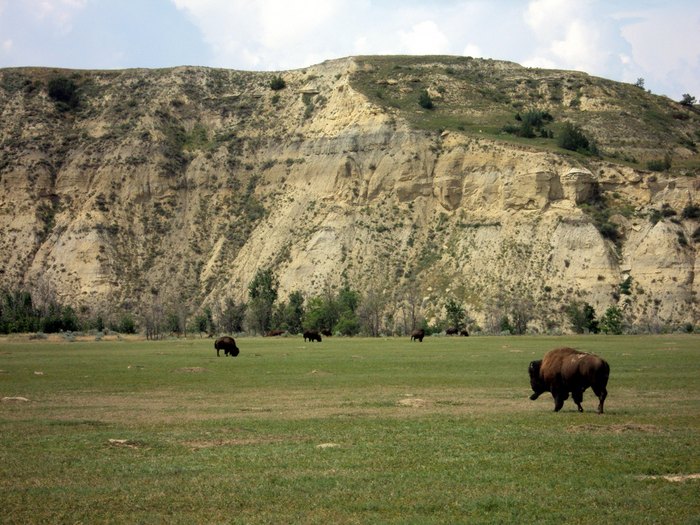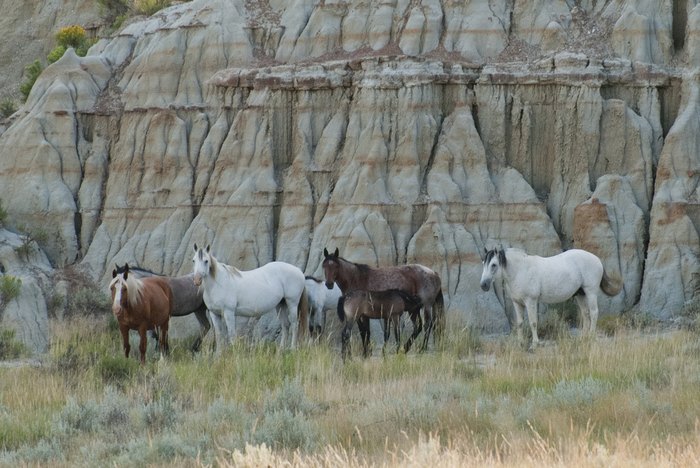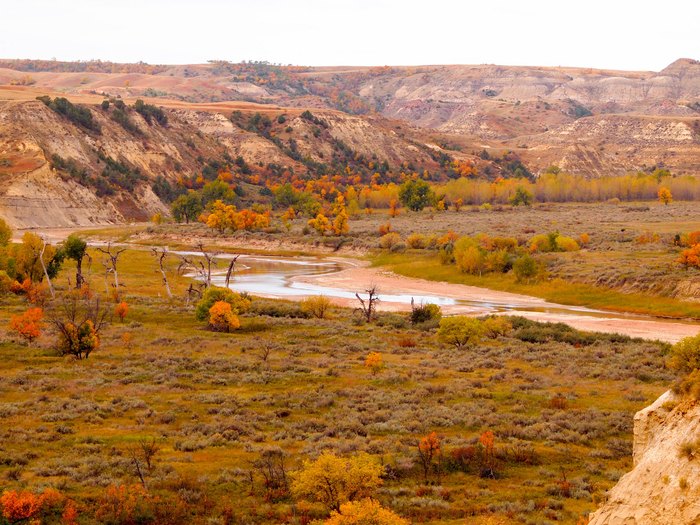 Theodore Roosevelt National Park is definitely a hidden gem that more people should know about. Other than the stunning landscape, there's just so much to do! Medora is packed full of places to visit, the park itself is loaded with things to see and experience, and there is an immense amount of enjoyment to be had. This place needs to be on your bucket list!
This park is part of the natural and scenic wonders road trip we put together that will take you through here and many other awesome sites to visit in Western North Dakota. If you're itching to take a summer trip behind the wheel, check out the road trip here.
OnlyInYourState may earn compensation through affiliate links in this article.