There's A Themed Hotel In The Middle Of Nowhere In North Dakota You'll Absolutely Love
If you happen to be passing through the small town of Hankinson, North Dakota, all the way in the southeast corner of the state, the best place to stay there is definitely the Hankinson Inn. This quaint little hotel is more than just an affordable place to rest for the night. It'll make your stay memorable with its unique quirks and charm that comes from the fact it's all about themes. Don't get what I'm talking about? Check this out: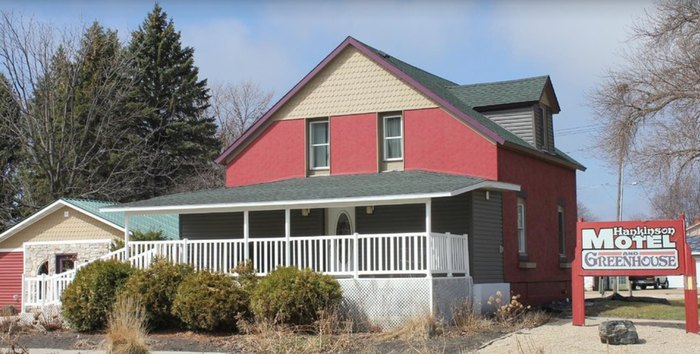 The Hankinson Inn is located at 702 Main Ave S, Hankinson, ND 58041. You can find more information about reservations, rates, and more at their website.
Discover more of the best accommodations you can find in North Dakota here!