Blink And You'll Miss These 11 Teeny Towns In North Dakota
North Dakota has quite the wide variety of towns and cities. It's got places like Fargo with over 100,000 residents, other cities closer to the 50,000 mark, and plenty of smaller towns with populations under 10,000. It also has many teeny-tiny towns that you probably didn't even know existed, ones that have just enough residents to keep them from qualifying as ghost towns. These are the types of towns where you would definitely know everyone's names if you lived in there, because there are probably fewer people in these places than there were in your graduating class.
If you drove through these 11 towns, you'd see exactly what the phrase "blink and you'll miss it" means: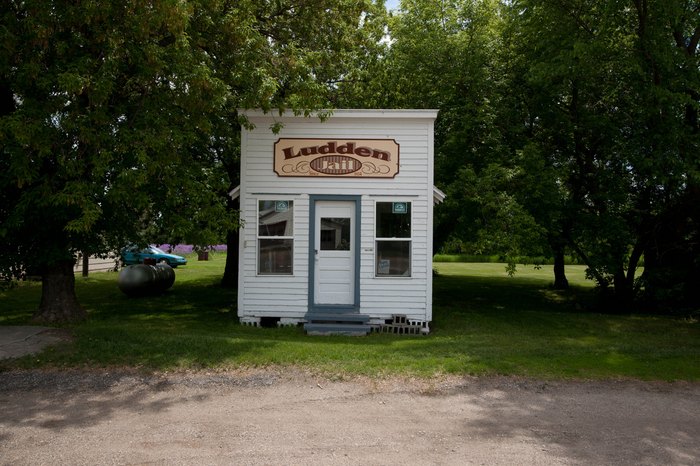 Want to know what the exact 15 smallest towns in North Dakota are? We ranked them by population size here, and they're truly tiny!
OnlyInYourState may earn compensation through affiliate links in this article.