Visit North Dakota's Only Fresh Seafood Market For A Delicious Experience
North Dakota is the most landlocked state in the country. The geographical center of the entire continent lies within its borders, in fact. Needless to say, seafood isn't exactly a super popular food here. Being so far from the coasts, it's no wonder there are virtually no seafood markets in the state – except for one. This seafood market and restaurant in North Dakota has fresh fish flown in multiple times a week and operates as the only one of its kind in the state. If you're looking for a taste of the ocean on the prairie, this is where you'll find it: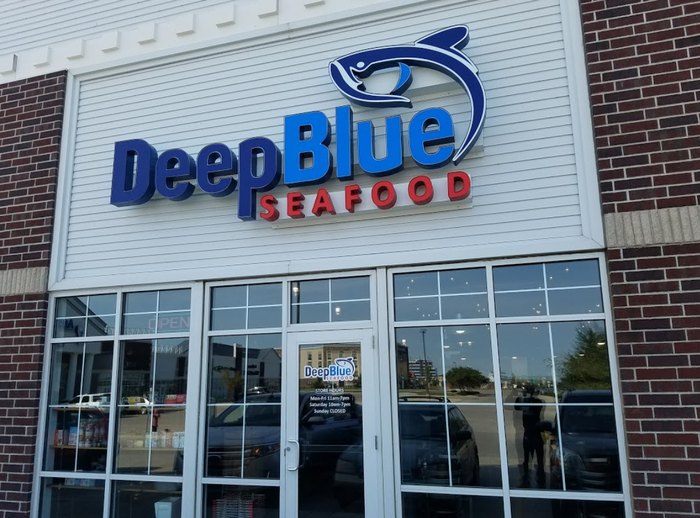 Address: 4480 23rd Avenue South, Fargo, ND, 58104
For a full menu and information about ordering fresh fish, click here. Along with their store location, Deep Blue Seafood's owners have another company that travels across the state to bring fresh fish to other towns for a day. Check out the Off The Hook Seafood Road Show to see if they'll be visiting your area any time soon.
We may be far from the ocean, but North Dakotans sure love to go fishing. There are plenty of fantastic lakes in which to fish all across the prairie, and here are some of the best.