14 Rare Photos From North Dakota That Will Take You Right To The Past
It never hurts to reminisce or reflect upon our past once in a while. North Dakota's past is full of a rich history that has brought us to where we are today. Even though we can't go back to that time ourselves, we can still look at old photographs and get a sense of what it was like. That along with stories passed down through families for generations keeps our history alive.
These 14 vintage photographs – from as early as the mid 1800s to as late as the 1940s – are perfect ways to step into this past.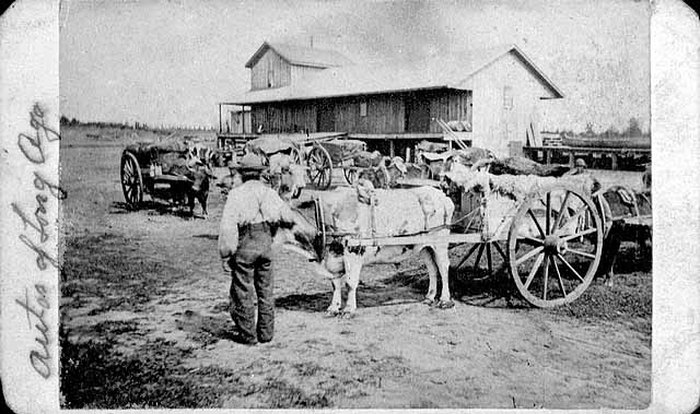 Explore more vintage, black and white photographs of North Dakota by decade in our previous collections. You can find photographs of the state from the 1950s, 1960s, 1970s, and more!
OnlyInYourState may earn compensation through affiliate links in this article.