The Ultimate Bucket List For Anyone In North Dakota Who Loves The Outdoors
North Dakota is a huge state spanning over 70,000 square miles. Not much of this is urban areas, so that leaves a lot of open space for nature lovers to explore. The varying regions of the Peace Garden State offer a lot of different terrain to take on. If you love all things outdoor, then these are 10 things you need to do in your lifetime: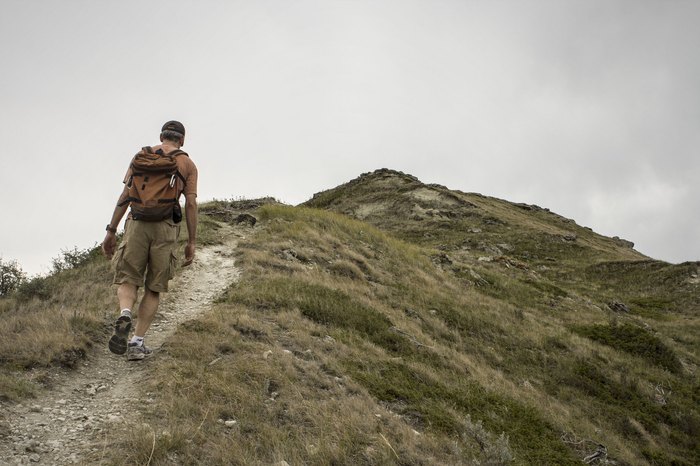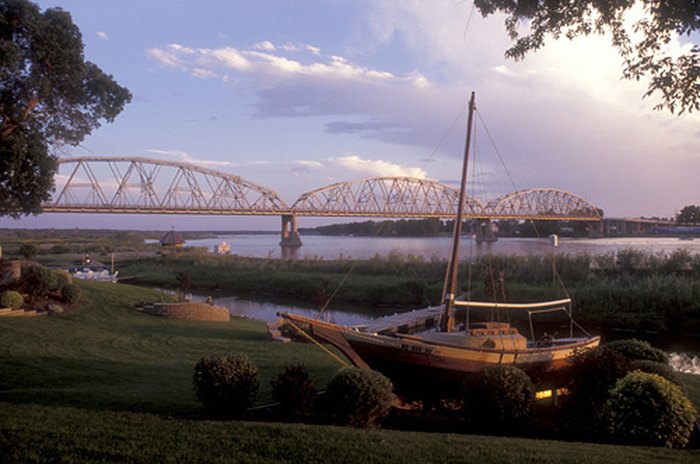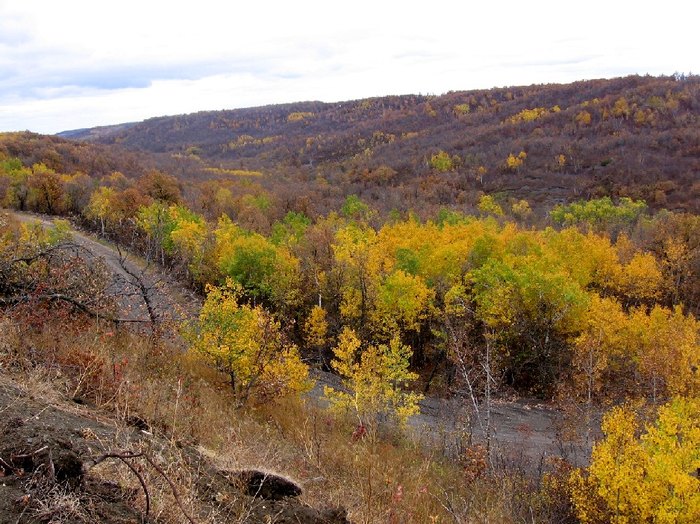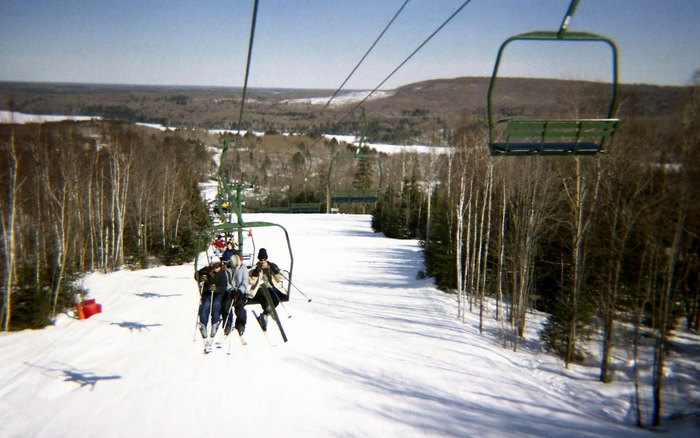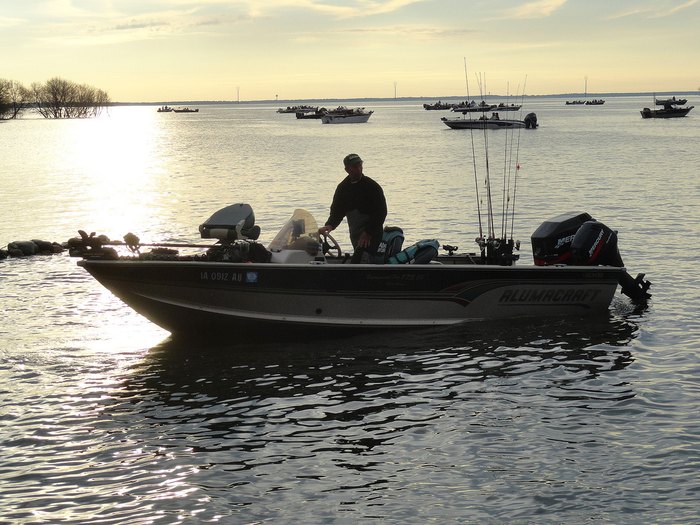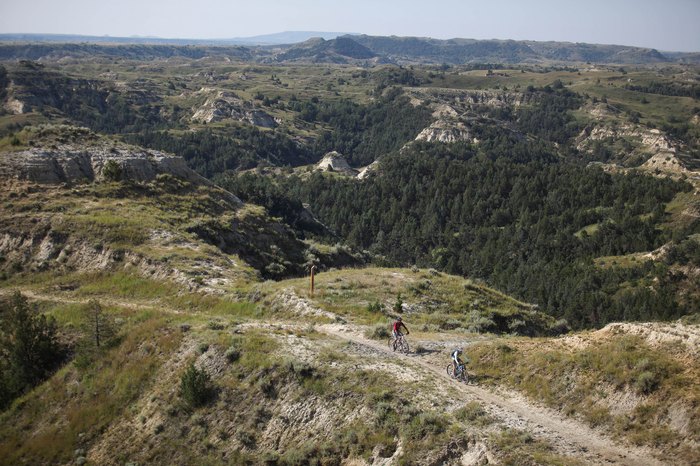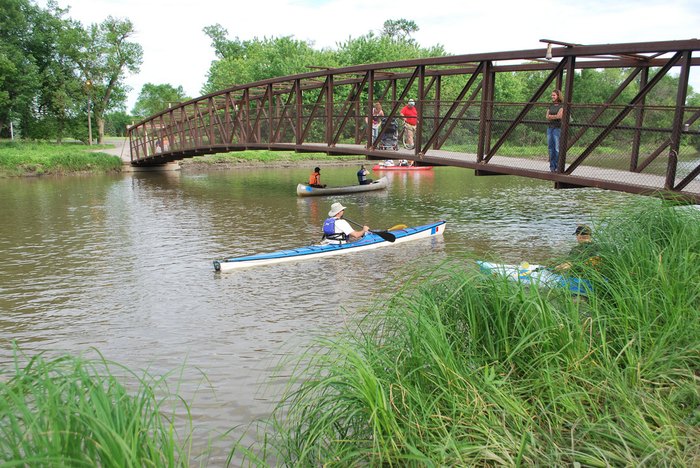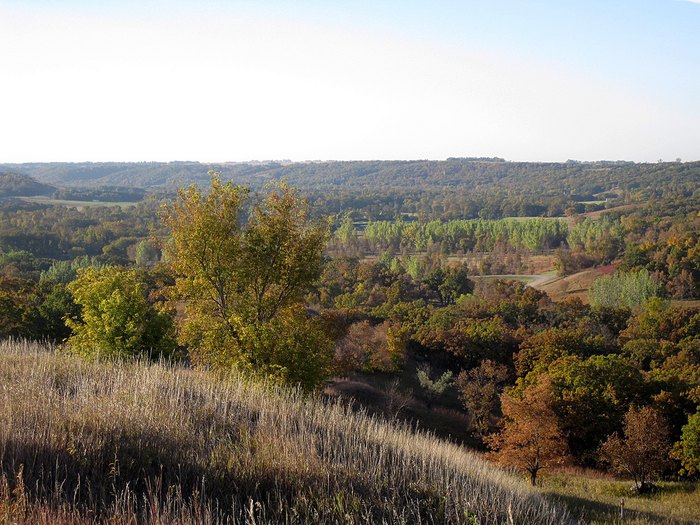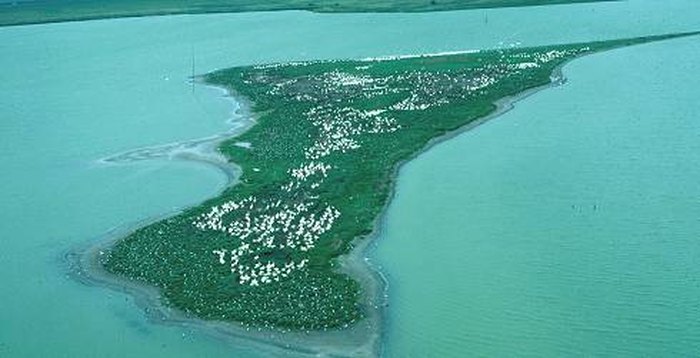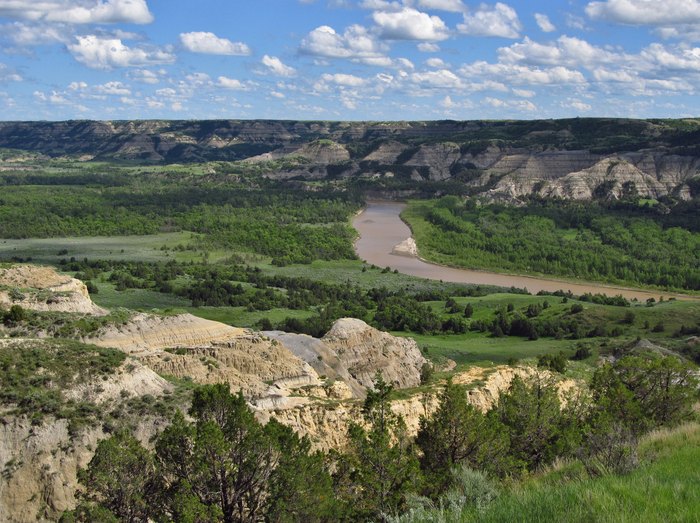 This is only the start – there are so many things you can do in North Dakota's nature! What is your favorite way to experience the outdoors here? I know we have a lot of hunters out here who are getting ready for this year's hunting seasons or are already taking advantage of those that are open. Anyone else excited for that?
If you're interested to learn more about some of these activities, such as the Maah Daah Hey Trail and the state's only waterfall, part of the Sheyenne River Valley, follow those links.
OnlyInYourState may earn compensation through affiliate links in this article.