You Won't Forget Your Stay In These 8 One Of A Kind North Dakota Cabins
There's nothing quite like being able to stay in a cozy, warm cabin no matter what time of year it is. Being able to escape life for just a few days and surround yourself in quiet nature is something everyone should do once in a while. Luckily, North Dakota has a lot of wonderful camping spots that include the nicest, most comfortable cabins you could stay at. Here are 8 cabins that will leave you with great memories: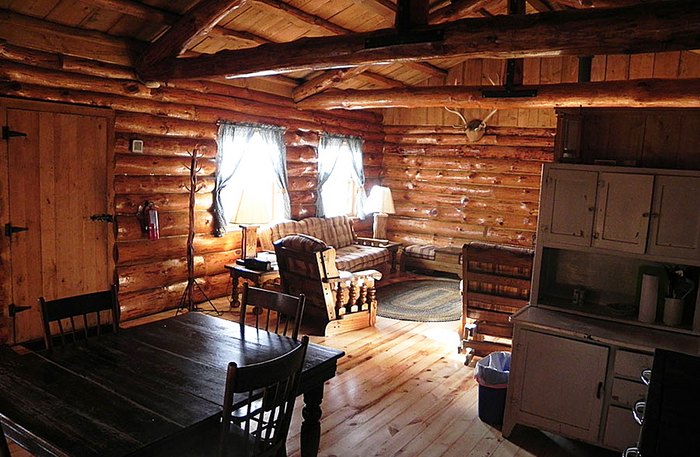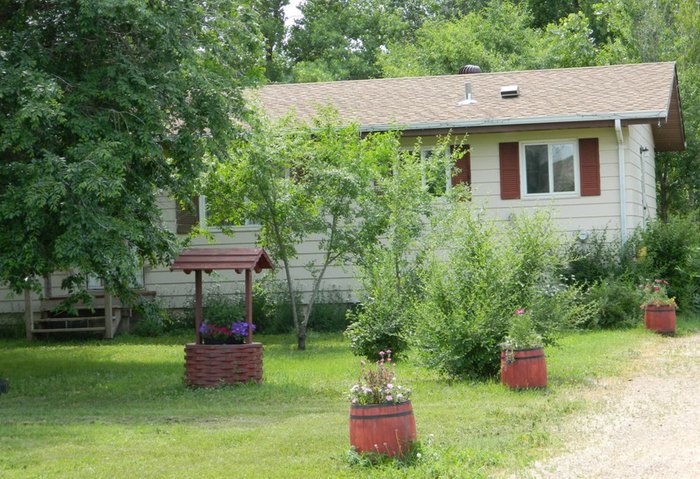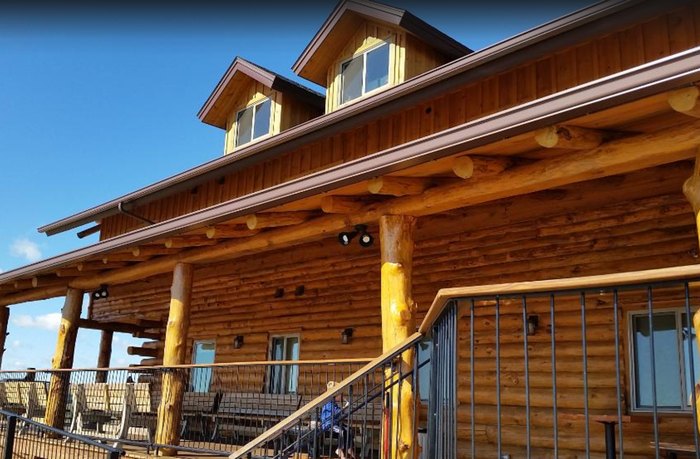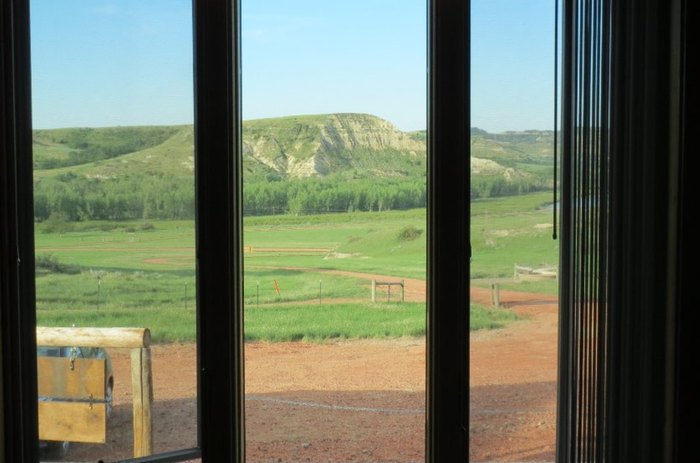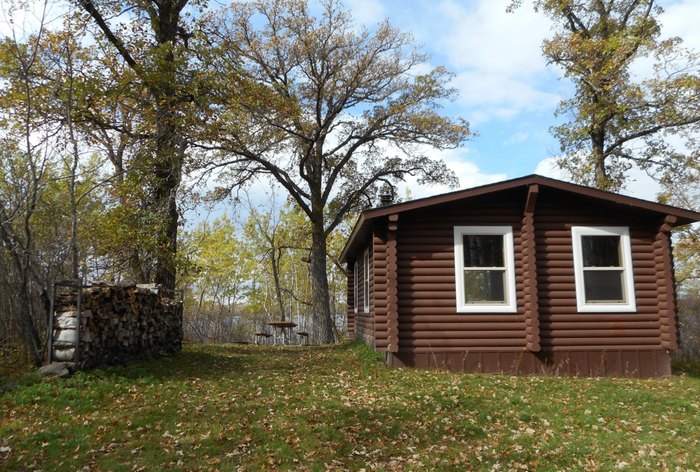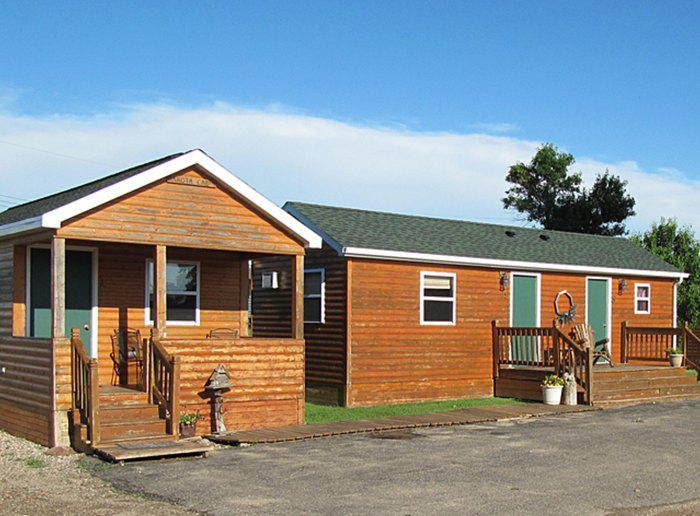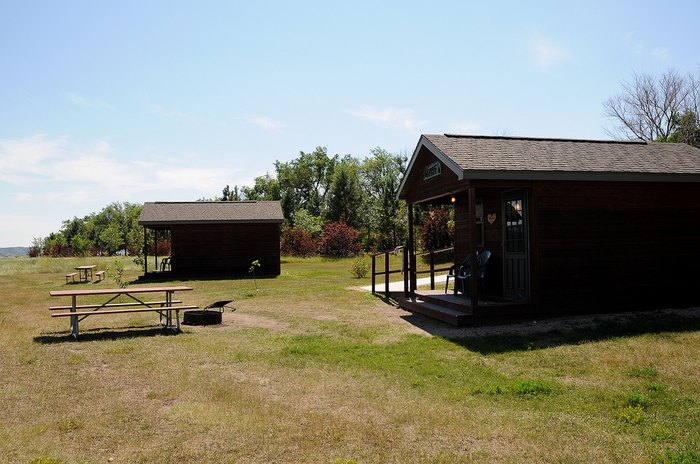 Looking for more ways to spend a few nights out in the natural beauty of North Dakota? Consider these great camping spots for your summer plans.