9 Majestic Spots In North Dakota That Will Make You Feel Like You're At The North Pole
As the snow blows in and the temperature drops, North Dakota turns into a vast winter landscape. Some of the spots in the state can almost seem to transport you directly into the North Pole and you might even expect to see some reindeer trotting through! Here are 9 of those special spots that show the beauty of winter through the stunning views: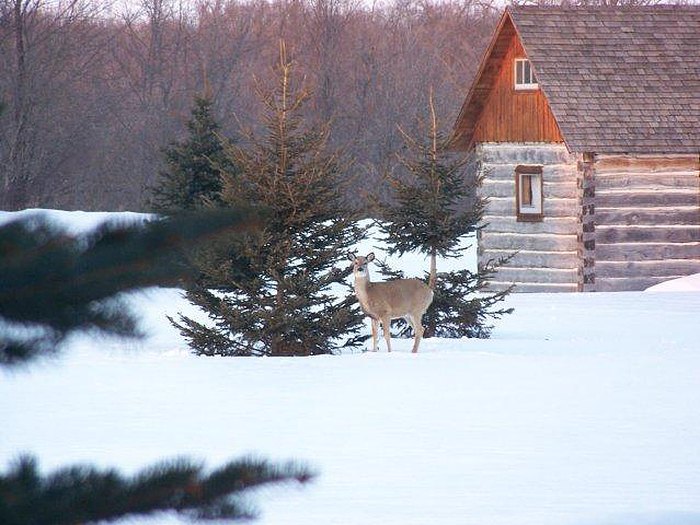 Where are your favorite places to visit during the wintertime? Are you excited for the holidays yet? I know I am!
If you're still longing for summertime, see what some of these places look like in the warmer seasons; they're still gorgeous!