You Haven't Lived Until You've Experienced This One Incredible Trail In North Dakota
Though many of the North Dakota's most popular trails are in the west in order to see the badlands, there is a 225 mile trail through the eastern and central parts of North Dakota that more people should know about. The trail is actually over 4,600 miles long in total, traversing the northern part of America from upstate New York all the way to the middle of North Dakota, where it ends.
It begins its Peace Garden State segment in Wahpeton and you can jump on it at any point. It is the ultimate way to experience the huge expanse of prairies in the east and central parts of the state. It goes through grasslands, fields, forests, and alongside rivers, lakes, and streams. The opportunity to see some of North Dakota's natural beauty is overflowing on this trail, and because it's so easy to access it makes an amazing experience no one should pass up.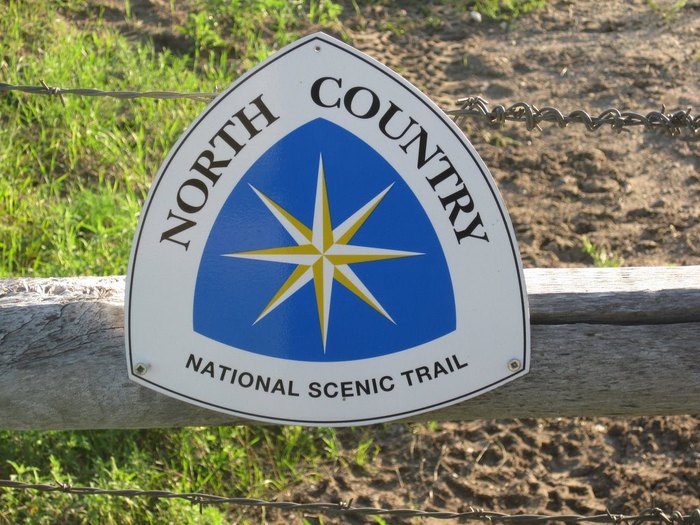 There are many smaller segments of the trail that you can take, usually within state parks or recreational areas. Some other highlights along the trail is Lake Ashtabula, parts through Valley City, and the Lonetree Wildlife Management Area. If you are interested in more information about the trail and where it goes through, follow this link.
One of my favorite places along the trail is the segment through Fort Ransom State Park, one of the most beautiful places on the eastern half of North Dakota. Learn more about it here.