6 Neighborhood Restaurants In North Dakota With Food So Good You'll Be Back For Seconds
There's nothing quite the same as your favorite local restaurant. It's reliable – you know that no matter how many times you go, the service and food will always be wonderful. It's the next best thing to your own family's home cooking and you always feel safe in making the decision to eat there. No surprises, no risks, just your favorite dish from the menu and the nice feeling of eating local.
Even though you may have a set favorite, when you travel it never hurts to try the place that's popular with the locals. These 6 restaurants are examples of exactly that, and the people who live there have to like them for a reason so you can feel secure in choosing them when you're in town.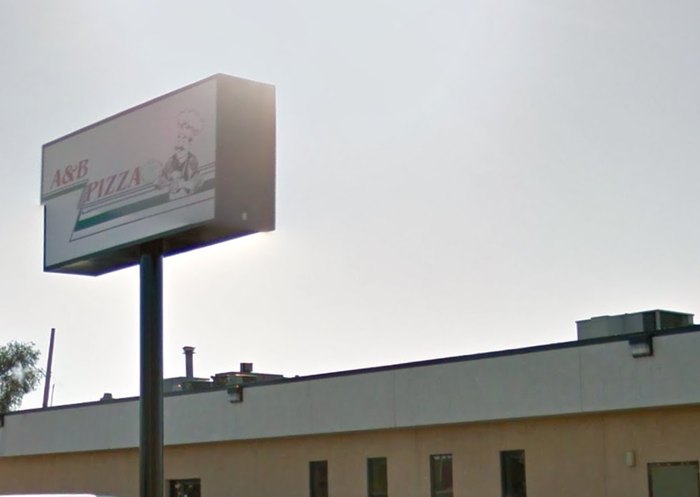 Mmm, all of these places sound so good! I certainly wouldn't mind some breakfast at one of these places right now. There are so many small restaurants hiding all over North Dakota. Some of them wouldn't look it from the outside, but the food they serve inside these restaurants is nothing short of spectacular.
OnlyInYourState may earn compensation through affiliate links in this article.