10 Rare Photos Taken In North Dakota During The Great Depression
While a lot of the country suffered from an economic depression that has resonated through world history, midwestern states like North Dakota were struggling to make it through what seemed like a never-ending, terrible drought. With farmlands overworked, soil dry, and a lack of trees, dust storms were all too common in the state. Farmers were lucky if they got even 20 bushels of crop out of 20 acres of farmland, and the price of those crops had fallen drastically. Wells dried up, and people gave up their dying farms and moved away when they lost all hope.
It was a hard time for everyone, the likes of which we hopefully will never experience, but we can still take a glimpse into that time. Here are 10 photographs from North Dakota taken during that time that show some of the devastating effects the drought and economy had in the state.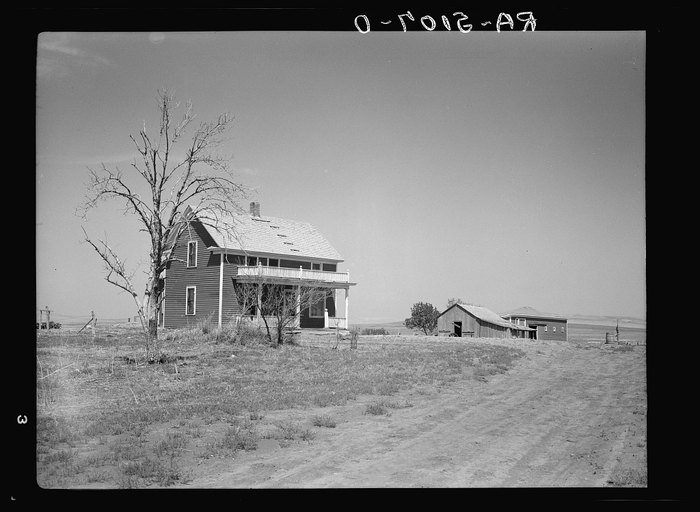 These hard memories have been preserved through time with photography, but also through the memories of our own families that have been passed down to now. What stories and memories did your family have of the Great Depression and the dust bowl?
Address: North Dakota, USA
OnlyInYourState may earn compensation through affiliate links in this article.