The One North Dakota Cave That's Filled With Ancient Mysteries
North Dakota doesn't have many natural caves, but what few caves we do have are full of mystery and fascination. One of the most notorious of these caves has a mystery that we still haven't figured out more than a century later – and probably never will. Discover what makes this spot in the prairie so unusual and has kept people guessing for years.
Please note: while this cave used to be accessible, it is now on private property. You can no longer visit the cave, but can speculate respectfully from a distance.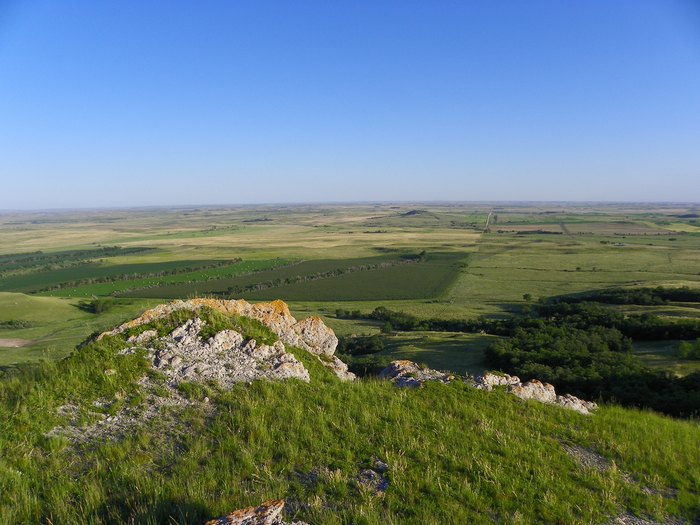 What do you think happened? Is it all just folklore or is there reasonable evidence that a great escape did happen through the Medicine Hole? This isn't the only fascinating underground place North Dakota has, there is another from more recent history that you can actually visit. Check it out right here!
OnlyInYourState may earn compensation through affiliate links in this article.