There's A Creepy Yet Amazing Military Base Hiding Underground In North Dakota
There is a time capsule buried underground in North Dakota, but it is not the kind you are thinking of. This one in particular lies under an area near Cooperstown, North Dakota, and it is ginormous. It has been around since the Cold War and has barely changed since, and today you can take a tour of it to see what the tensions of that time looked like in a place that could have saved our entire country. It is truly an experience, both fascinating and a bit unnerving.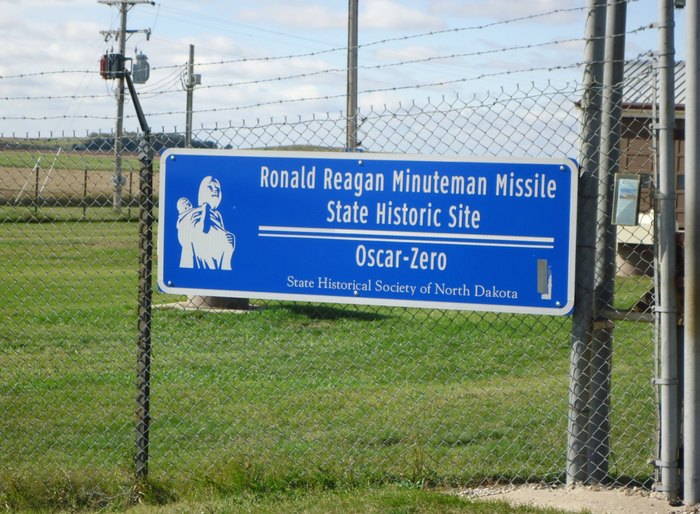 We're lucky that this site never had to come into use, and today is only registered as a historic site in North Dakota. You can tour the site for yourself by visiting. To learn more and plan a potential visit, click here.
OnlyInYourState may earn compensation through affiliate links in this article.