This Remote Restaurant In North Dakota Will Take You A Million Miles Away From Everything
When passing through a town like Marmarth, North Dakota, you probably aren't expecting any sort of establishments still in operation. Most of the buildings there have been abandoned and sit as creepy, empty shells along the unpaved roads of the town. It is located in the furthest reaches of the southwest corner of the state and is on the very southern tip of the Theodore Roosevelt National Park, right along the Little Missouri River.
Despite this isolation, an absolutely amazing restaurant is hiding among the abandoned buildings, and is one of only few businesses still in business there. Everything about it is completely unexpected!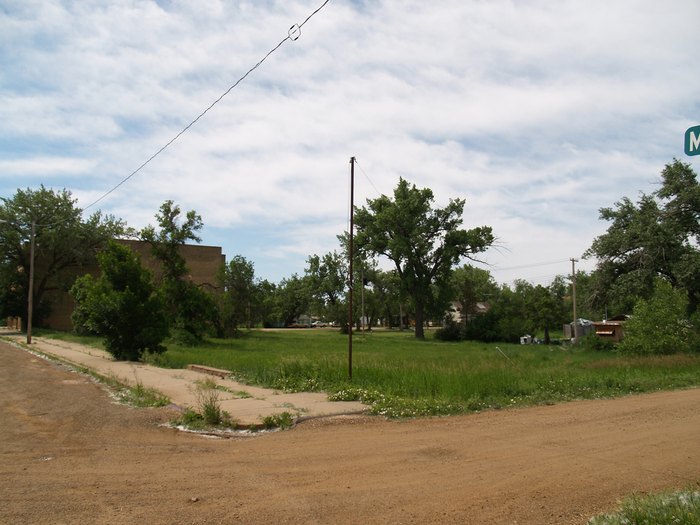 Did you have any idea this place was out there? I sure didn't! Next time I visit the Theodore Roosevelt National Park I'll be sure to make a stop, that burger is calling to me. To find it, head to 118 N Main Street in Marmarth, about an hour and a half drive south of Medora.
If this place surprised you, check out more North Dakota restaurants hiding in small towns across the state. You never know what you can find out there, especially when it comes to good eats.
OnlyInYourState may earn compensation through affiliate links in this article.