What North Dakota's Major Cities Looked Like In The 1900s May Shock You. Grand Forks Especially.
The times are always changing…and every place changes, too. North Dakota cities have changed a lot over the decades since the time they were first founded. From railroad towns drawn up as grids on a map in preparation for the tracks to the bustling cities they are today, quite a lot is different now. Take a look at these old photographs and postcards showing what these cities looked like over half a century ago – they're fascinating.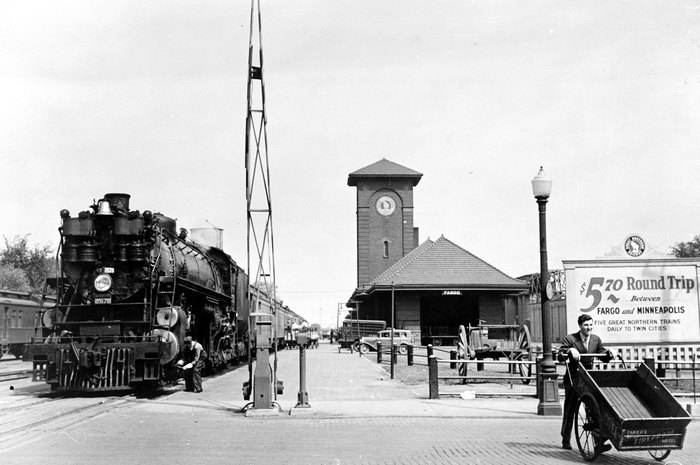 These places sure have changed since then. I wish the price for a round trip ticket to Minneapolis stayed the same, though! What cities included on this list surprised you the most with how they looked back then compared to what they look like now?
OnlyInYourState may earn compensation through affiliate links in this article.