This Tasty North Dakota Restaurant Is Home To The Biggest Steak We've Ever Seen
This old western bar and grill knows how to serve food up right. You will want to make sure you come to this place on an empty stomach because the portions tend to be absolutely massive. This is especially true with their awesome steaks. Head on into this rustic restaurant and prepare for a meal that would make any carnivore's mouth water.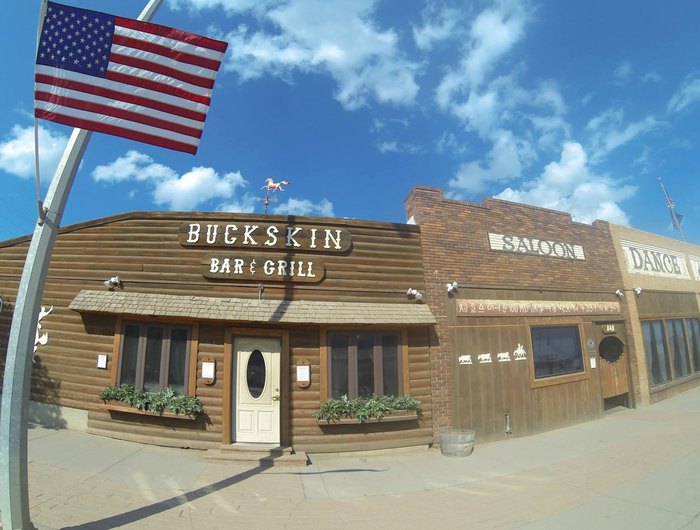 The Buckskin Bar & Grill is located at 64 Central Ave. S, Killdeer, ND 58640.
Are you a true carnivore? Here are the best, most mouthwatering steakhouses in North Dakota that'll satisfy your "meat tooth."