These 8 Mouth-Watering Steakhouses In North Dakota Are A Carnivore's Dream
There are plenty of places out there to get steak, but only the best places know how to make steak right. North Dakota has plenty of amazing steakhouses and restaurants that would be any carnivore's dream. They serve the best of the best, and will cook your steak to perfection every time. If you're hungry for some meat, here is where you need to go: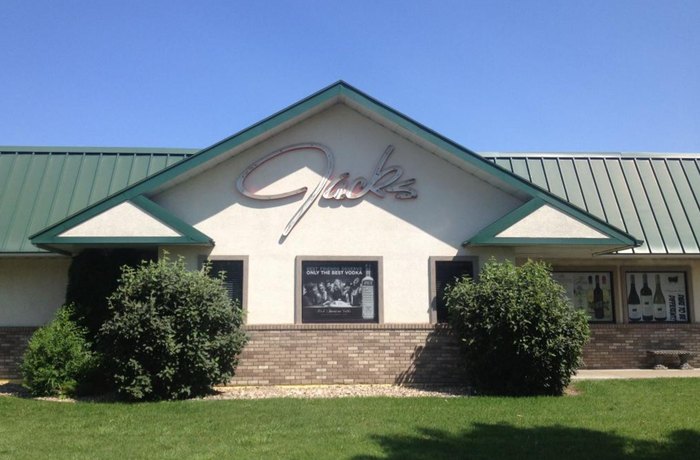 Now I know what I want for dinner! It's hard not to drool over these pictures alone. If you're looking for some more options for great meaty meals in North Dakota, check out these burger places that are second to none.