The Unassuming Restaurant In North Dakota That Serves The Best Breakfast You'll Ever Taste
This is probably one of the last places you'd think to look for a good breakfast as far as restaurants go. Their style of food originated pretty far from North Dakota, and yet here they are in the Peace Garden State being claimed as having the best breakfast ever by many of the people who go there. So just what is this place and why is starting off your morning there considered so good? Let's find out!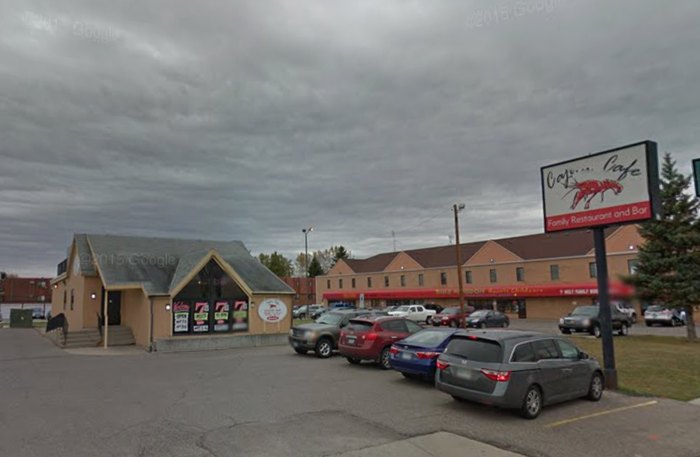 The Cajun Cafe is located at 1324 25th Ave S, Fargo, ND 58103. Even if you aren't sure if you like cajun food or not, this is the place to try it.
Hungry for more unusual food being served in North Dakota? Try these awesome ethnic restaurants here in our legendary state!
OnlyInYourState may earn compensation through affiliate links in this article.