Here Are 6 BBQ Joints In North Dakota That Will Leave Your Mouth Watering Uncontrollably
Truly good BBQ can be hard to find sometimes, but North Dakota does have a few restaurants that serve perfectly made meats you'll love. These are the kinds of places that will have you drooling simply from walking by outside and smelling the aroma from their grills. You won't want to miss these 6 places if you are a BBQ fan: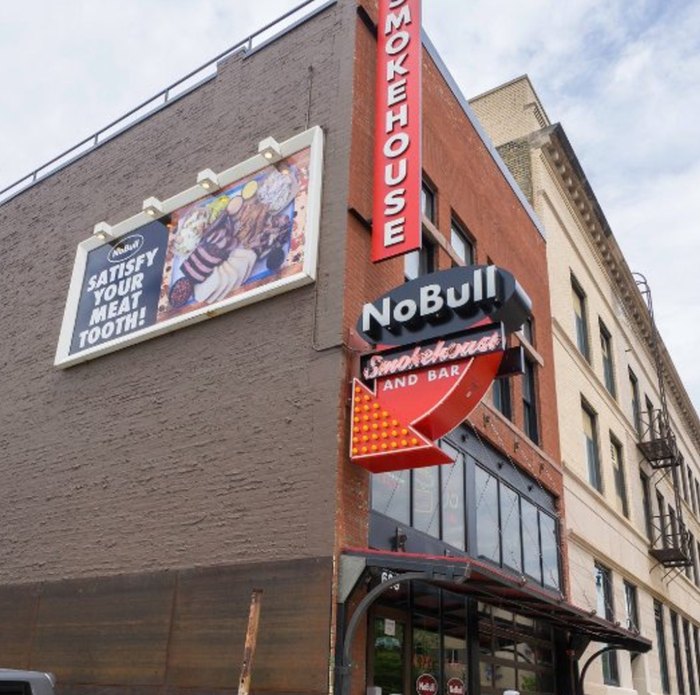 What is your favorite BBQ joint in North Dakota? If you're a little more partial to one of the most classic grilled foods you can eat just about anywhere, you might be interested in visiting the best burger joints in the state.