These 11 Photos Of North Dakota From The Early 1900s Are Beyond Fascinating
North Dakota is a relatively young state when you look at the numbers, so luckily a lot of the state's history is well documented with photographs. You can truly get a glimpse back in time to the early days of the Peace Garden State. It was when the cities were exploding with growth and farms were quick to come up, but also quick to die off due to things like major droughts. It was a prosperous time, but also rough. And it laid the groundwork down to wait North Dakota is today. Here are 11 photographs from those early days that are beyond fascinating: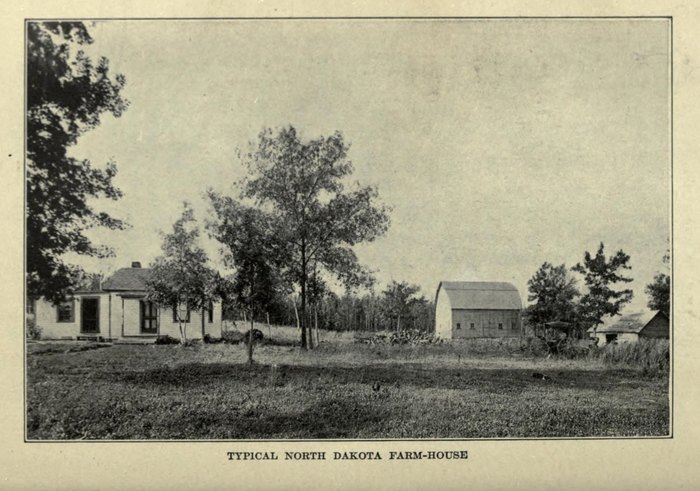 North Dakota has been a state for over 125 years now. Wouldn't it be interesting to see what it is like to look back onto now in a century's time? What do you think will be different then?
This state's history runs from that time long ago all the way to history being made today. Discover more recent, yet still mesmerizing photographs of decades past in North Dakota during the 1970s.
OnlyInYourState may earn compensation through affiliate links in this article.