These 9 Photos Of North Dakota In The 1970s Are Fascinating
Last week, we went back to the 1950s in North Dakota through photographs of the time. Let's fast forward a couple of decades into the 1970s. During that time, the state was about to hit an oil boom late in the decade very similar to the Bakken oil boom from these past few years. The Lawrence Welk Show, which was hosted by North Dakota native Lawrence Welk, was popular nationwide. The decade was full of stories, culture, and history all throughout the Peace Garden state.
These 9 pictures show glimpses into those stories and allow us to take a fascinating trip back 40 years to remember what it was like in the state at that time, so let's go!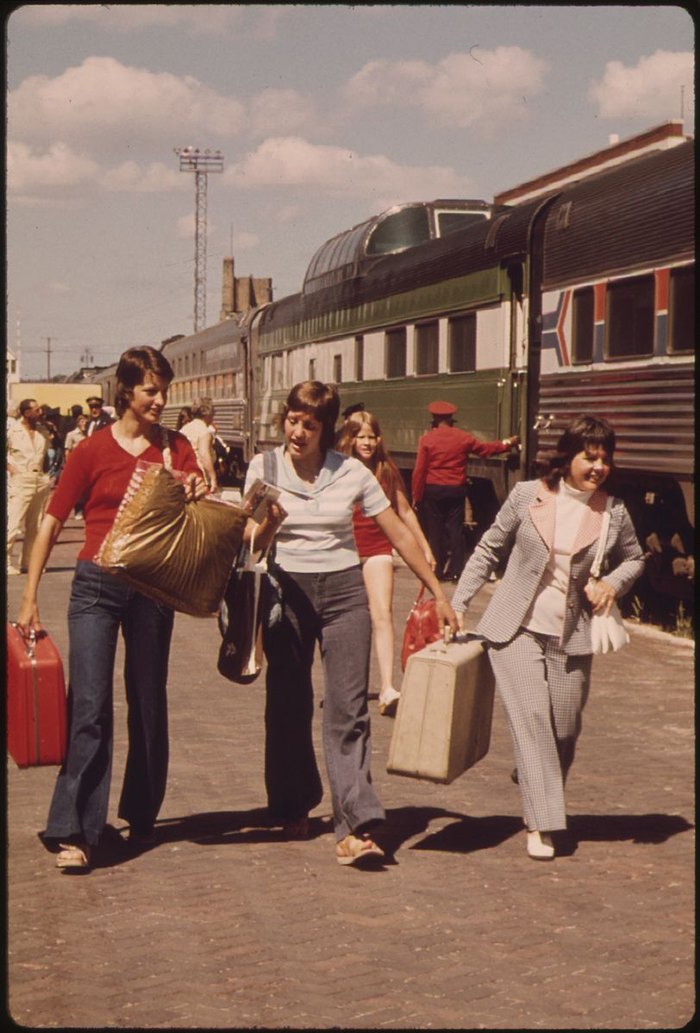 If this brought back any memories or family stories from North Dakota you have, feel free to share. The history of North Dakota is kept alive by the people that live here that carry on the tales of generations, and those tales deserve to be heard.
OnlyInYourState may earn compensation through affiliate links in this article.