History Left A Definite Mark At This One Fascinating Spot In North Dakota
North Dakota is surging with history around every corner. Historic sites are easy to find and other small yet significant parts of history have been discovered here many times. There are many ways to explore and experience these pieces of the past, including this fascinating spot. Located on the very western edge of the state, when you visit this place you can easily tell that history has left a definite mark here. Keep reading to find out more.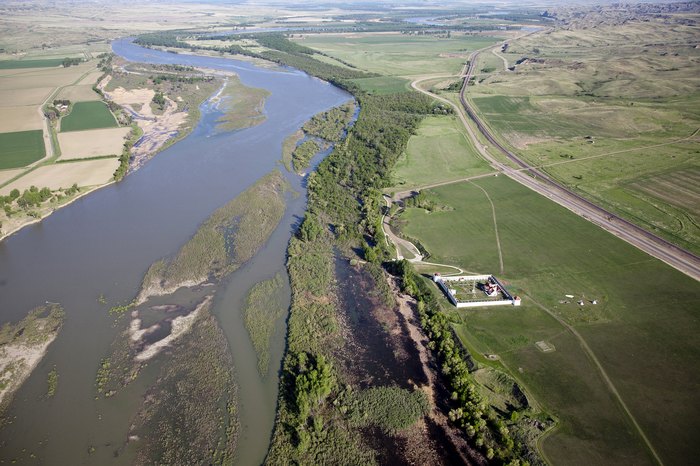 Fort Union Trading Post is located at 15550 Highway 1804, Williston, ND 58801. It is entirely free to visit for everyone and is open year round, every day of the week. For more information, click here.
This is one of a handful of preserved and reconstructed forts and historic sites in North Dakota. With such an interesting and diverse history, there are many other places you can visit that are well worth the trip. Read about them by clicking here!