You Won't Leave Empty-Handed From This Massive Antique Mall In North Carolina
Treasure hunting in the Tar Heel State is a fun way to pass the time, especially when the weather isn't cooperating to allow us to spend a dreamy day out of doors. When we were younger (much younger), we'd just head to the mall. And who says that needs to change? This massive antique mall is North Carolina is a treasure hunting haven and you deserve a day at the mall… so pack a cooler and let's go!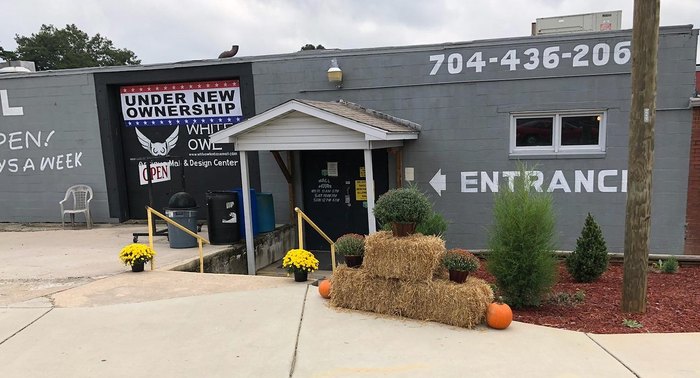 Find it at 8455 NC Highway 49 N, Mount Pleasant, NC 28214. (As a mere reference, that's 40 minutes northeast of Charlotte, two hours northwest of Fayetteville, two hours southwest of Boone, and two and a half hours east of Asheville.) Learn more on their official website!
Love antiquing? You'll love this mountain town in North Carolina that's filled with antique stores!
OnlyInYourState may earn compensation through affiliate links in this article.