The Story Of The Serial Killer Who Terrorized This North Carolina City Is Truly Frightening
Between the years of 1992 and 1994, the City of Charlotte was home to a man who would become the city's most prolific serial killer. Between May of 1992 and March of 1994, Henry Louis Wallace would take the lives of at least 10 innocent women. His under-the-radar reign of terror is something residents of The Queen City will never forget.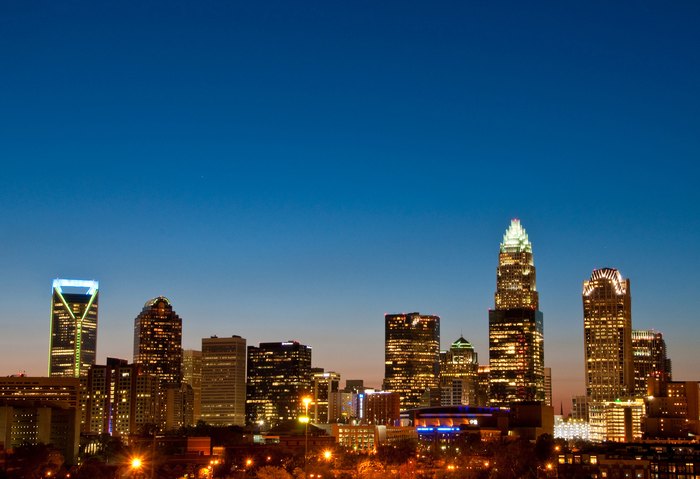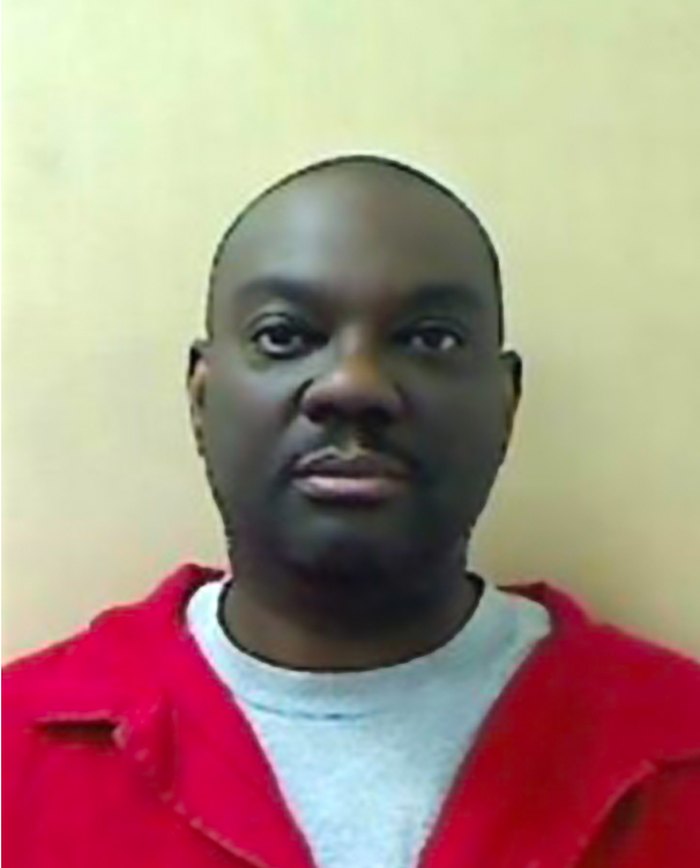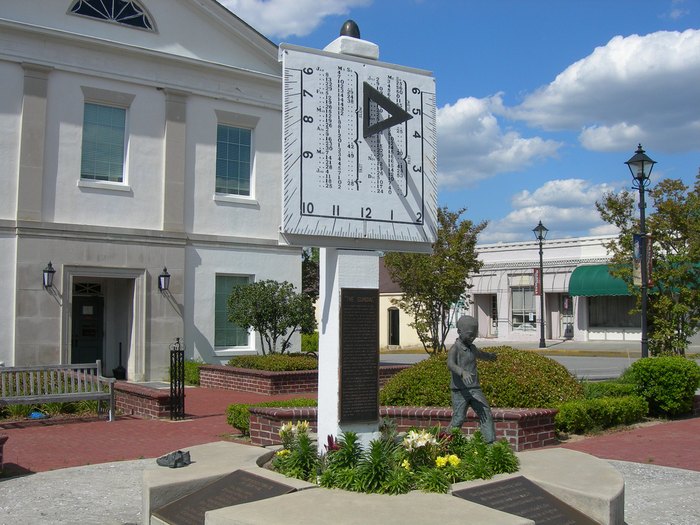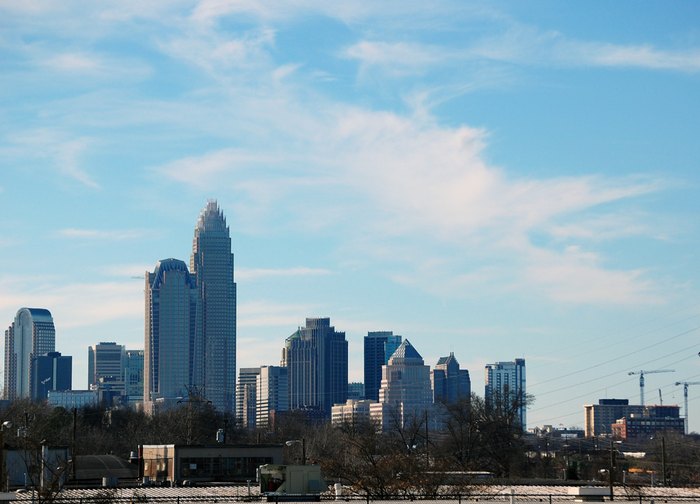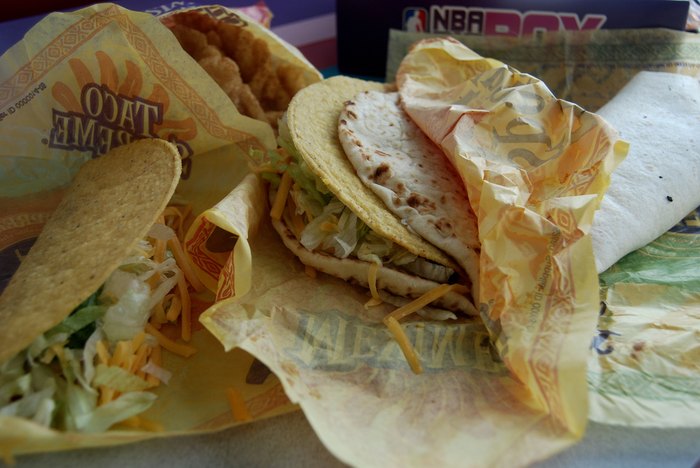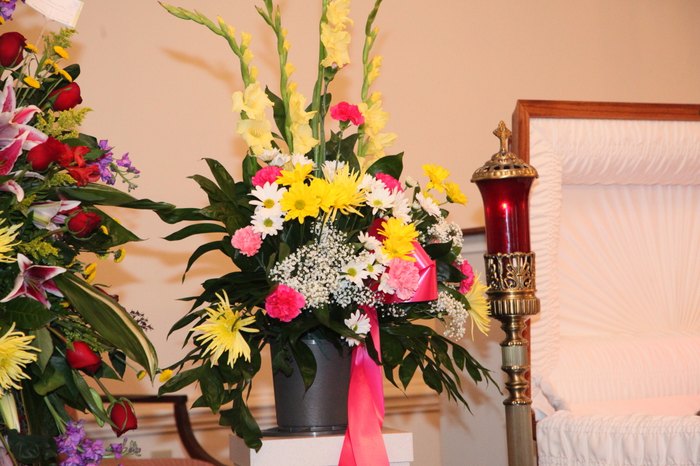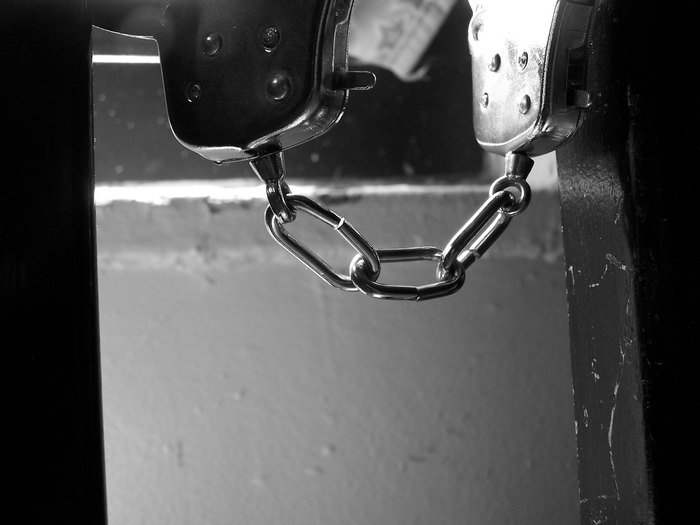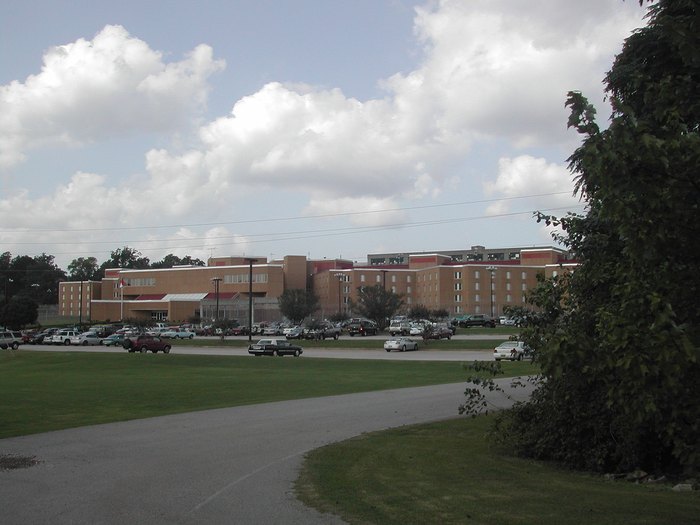 Knowing a serial killer had free reign over The Queen City for so long made residents uneasy for years to come. Since being sentenced to deathrow, Wallace has made more than one unsuccessful appeal to overturn his death sentence(s).
OnlyInYourState may earn compensation through affiliate links in this article.