The One Mexican Restaurant You Won't Find Anywhere Else In North Carolina
Dining out in North Carolina can be a bit of a challenge in just deciding where to go, and what style of food sounds perfect for the occasion. Luckily we never have to travel far for a great dining option. The next time you're thinking Mexican, think again! There's a Mexican restaurant in the Tar Heel State like no other and once you see it, you'll want to go!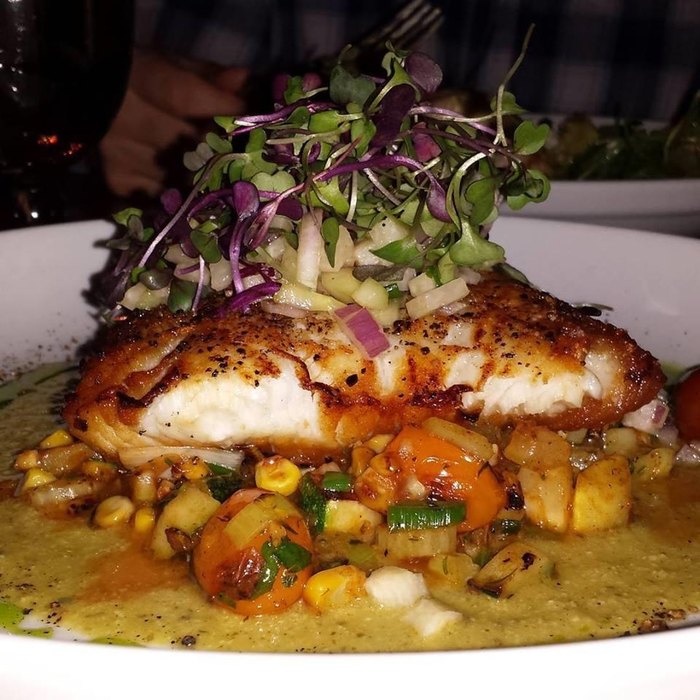 Limone's is located at 13 Eagle St., Asheville, NC 28801. It's open seven days a week for dinner from 5:00 p.m. to 10:00 p.m. Sunday brunch is served from 10:30 a.m. to 2:00 p.m. Learn more on their official website.