The Round Bald Trail In North Carolina Is Under 2 Miles And Is Filled With Pretty Scenery
When it comes to hiking, you're either up for a workout, or your not. Fortunately, there are many trails in North Carolina that pair perfectly for the latter sentiment. But not all 'easy' trails are created equal, either. Some, like many in the low-lying areas of the state travel along mostly flat terrain on boardwalks and such making some hikes more of a stroll. However in the mountains, the word 'easy' takes on a different sort of meaning.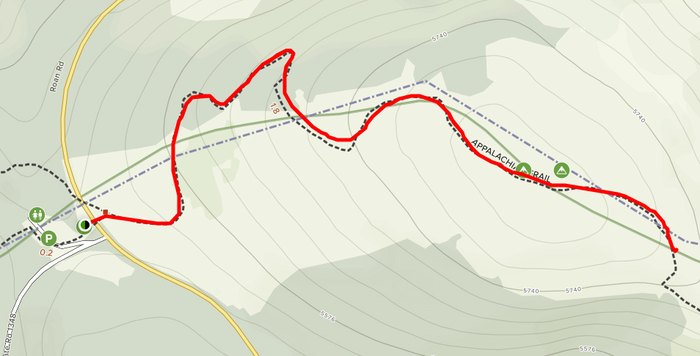 Getting to Carvers Gap at Roan Mountain can be accomplished from two starting points: You can travel through the tiny town of Bakersville and follow NC-261 right through town and then all the way to Carvers Gap. Or, you can head just over the Tennessee state line on 19E from Elk Park, North Carolina and drive through Roan Mountain State Park all the way to the top of Roan at Carvers Gap.
Address: Carvers Gap, Roan Mountain
After exploring this scenic trail, head down the mountain to Bakersville for lunch at this local's favorite drive-in.
OnlyInYourState may earn compensation through affiliate links in this article. As an Amazon Associate, we earn from qualifying purchases.
Related Articles
Explore North Carolina