This Easy Hike In North Carolina Will Transport You Into A Sea Of Color
One of the most exhilarating hikes in North Carolina is only half a mile long and you may not even break a sweat as you meander along the pathway. But without a doubt, the views from the trail will take your breath away.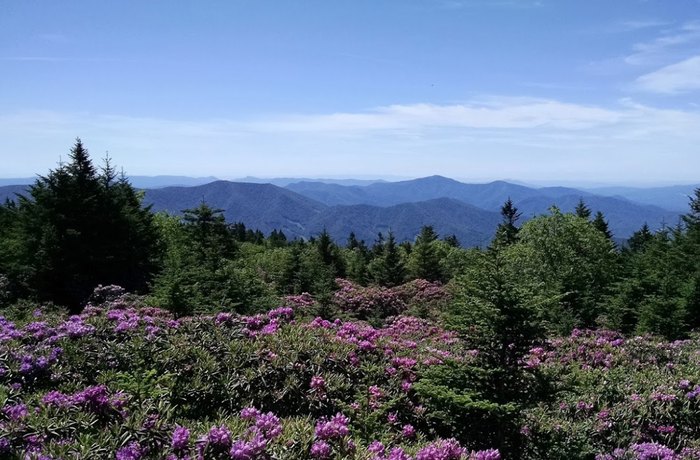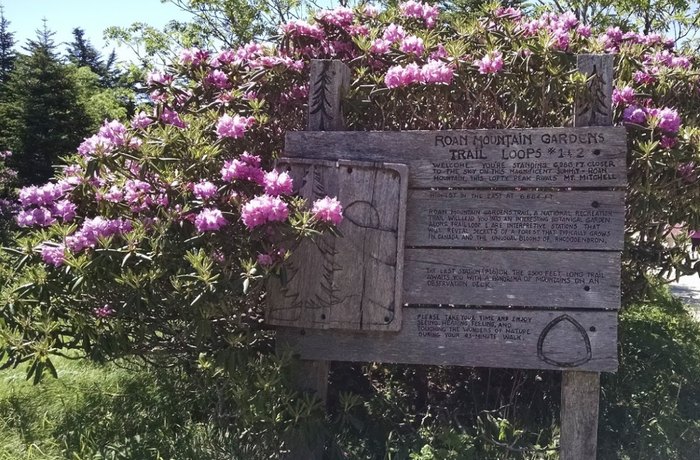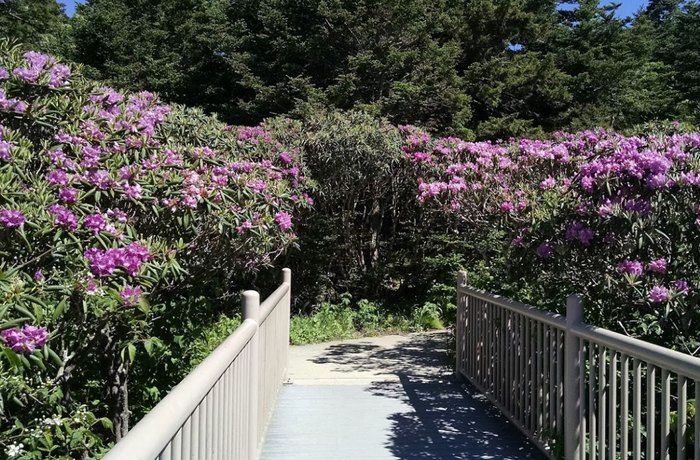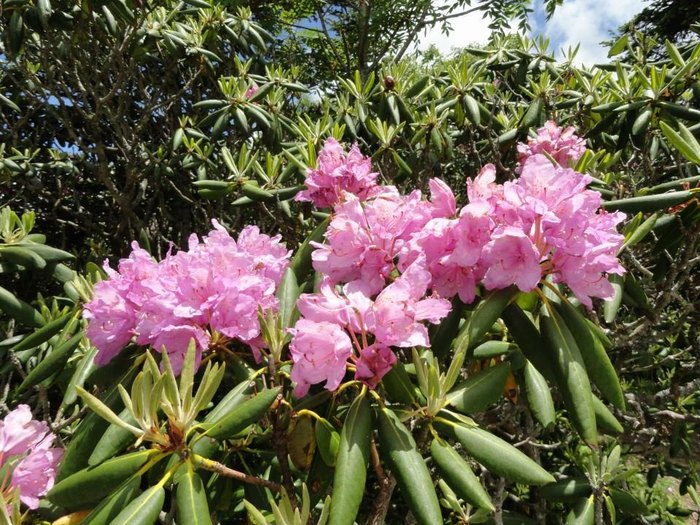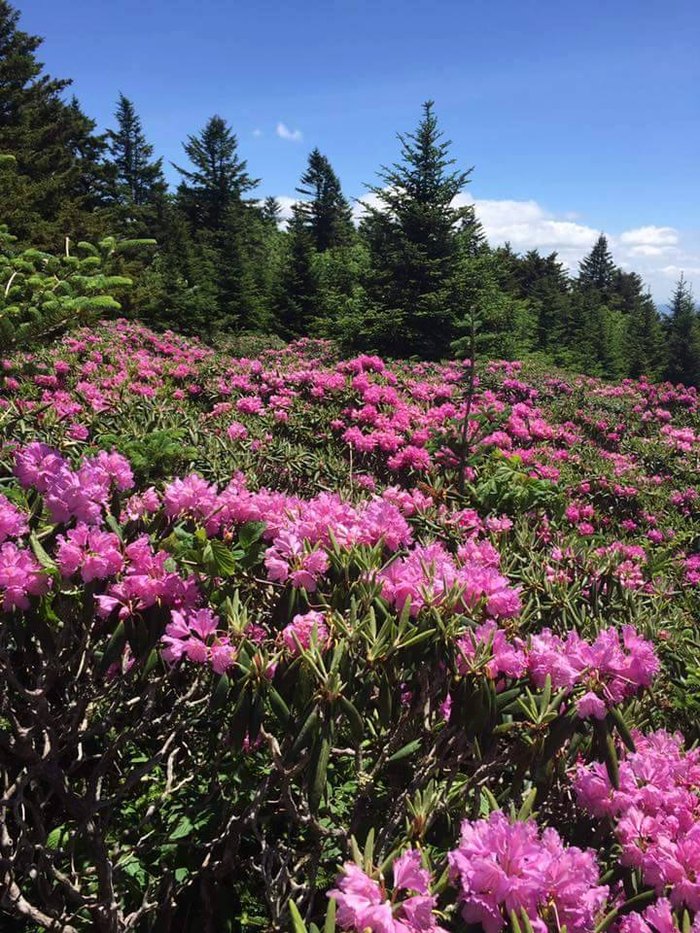 The annual Rhododendron Festival at Roan Mountain is set for June 16-17, 2018 from 10:00 a.m. to 5:00 p.m. with events and vendors that will be set up at the community area near the pool and amphitheater. The Rhododendron Garden is eight miles beyond the pool, located on the service road that leads to the top of the mountain. The garden is open seasonally (when there's no snow) seven days a week. There's a guard station at the entrance to the gardens where you'll be asked to pay a nominal fee to enter the garden area.
Although part of Roan Mountain is in North Carolina, the entrance to Roan Mountain State Park is located just over the border in Tennessee. The address is 527 TN-143, Roan Mountain, TN 37687. The visitor's center at the entrance to the park is open year-round from 8:30 a.m. to 4:00 p.m. Entrance to the park is free (entrance to the Rhododendron Garden is usually a few dollars.)
Find out more about Roan Mountain State Park on the official website for TN State Parks. Learn more about the sea of color at Rhododendron Garden on the official website for The Roan Mountain Citizens Club.
Love low-key hikes that deliver big in the way of destinations? Here are eight more found right here in North Carolina. Let's go!