15 Places You Recognize From North Carolina That Showed Up In Famous Movies
In its heyday, North Carolina was referred to as the "Hollywood of the East Coast." Over 400 feature-length films have been shot here, as well as numerous television shows. So today we're taking a look at movies that were shot in North Carolina over the years, many of which may surprise you! North Carolina has surely had its 15 minutes of fame, and enjoyed countless cameos as a backdrop for some of the most beloved films ever. You're sure to recognize these 15 places in North Carolina in famous movies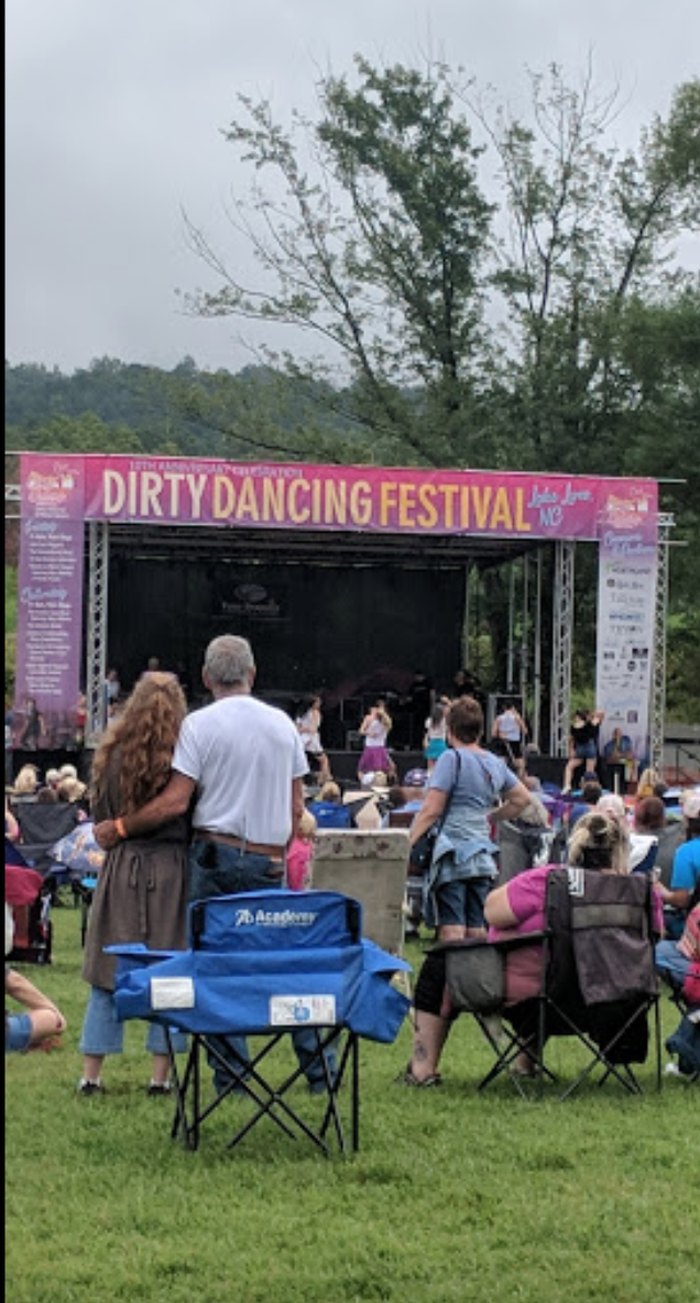 What did you think of our list of places in North Carolina that showed up in famous movies? Please tell us what we left out in the comments below!
And if you're a film buff, you'll definitely want to watch these nine bucket-list-worthy movies, all of which feature North Carolina!
OnlyInYourState may earn compensation through affiliate links in this article. As an Amazon Associate, we earn from qualifying purchases.
More to Explore
Paces in North Carolina in famous movies
What television shows have been filmed in North Carolina?
In addition to the above list of places in North Carolina that showed up in famous movies, the Tar Heel State has had many cameos on the small screen, too. From urban locales to mountains and beaches, North Carolina has the diverse terrain that many production companies look for when choosing a location for their projects. We've already touched upon many well-known films in the article above, but what about television shows? Over the decades, many series have been filmed across the state. There's Dawson's Creek, the beloved show from the 1990s, filmed in Wilmington and Wrightsville Beach. Kenny Powers fans will know all about the in-state locations Eastbound and Down was filmed. And Sleepy Hollow, Under The Dome, Good Behavior, and Reprisal are some of the more recent shows that were shot here. You can view more productions made in North Carolina on the Film Office website.
What are some of the most famous places in North Carolina?
Historic landmarks across the state are some of the best known. Asheville's Biltmore Estate was once a vacation home to George and Edith Vanderbilt. With 250 rooms and property of 8,000 acres, it has become one of the most popular tourist destinations in the state. The Cape Hatteras Lighthouse in the Outer Banks is the tallest brick lighthouse in the country at a height of 210 feet. This iconic structure is part of the National Park Service which offers tours. 
What unique attractions can I find in North Carolina?
The Tarheel State is filled with unusual roadside attractions you can't find anywhere else. Shangri-La Stone Village in Prospect Hill, a small-scale town made by a retired tobacco farmer's own hands. It's such an odd yet awesome place to see! In Beech Mountain, you can explore the Land of Oz Theme Park as you stroll down the yellow brick road. It's a charming attraction for the whole family. These and more attractions can be found in our article, 15 Strange and Wonderful Things Found Only In North Carolina.
Related Articles
Explore North Carolina
Featured Addresses

1930 Camden Rd UNIT 2001, Charlotte, NC 28203, USA

Freedom Park, Charlotte, NC 28209, USA

Henry River, NC 28602, USA

Triple Falls, North Carolina 28739, USA

500 W Corporation St, Durham, NC 27701, USA

23288 Beacon Rd E, Rodanthe, NC 27968, USA

Chimney Rock State Park, 431 Main St, Chimney Rock, NC 28720, USA

Grandfather Mountain, North Carolina 28646, USA

Fontana Lake, North Carolina, USA

Biltmore Estate, 1 Approach Rd, Asheville, NC 28803, USA

Lake Norman, North Carolina, USA