You Might Just Spot A Ghost At The Most Haunted Cemetery In North Carolina
Do you believe in ghosts? Many people report strange happenings in some of North Carolina's cemeteries. Some of these final resting places are said to be home to a ghost or two, but there's a cemetery in Asheville that's said to be haunted by an entire battalion of Confederate soldiers.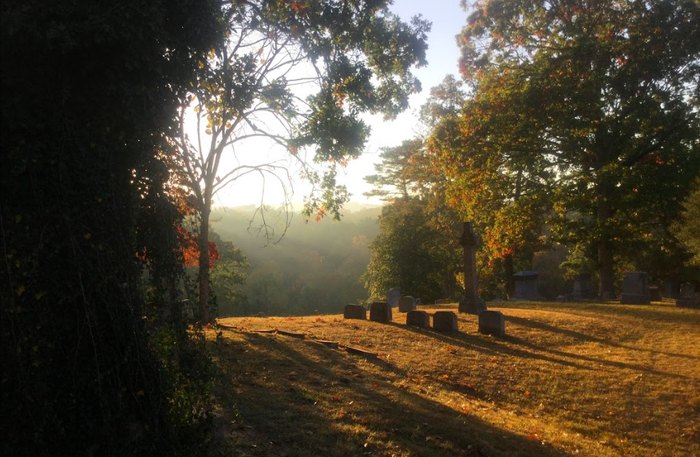 Do you think that Riverside Cemetery is haunted? It's just one of many cemeteries said to be haunted in North Carolina. To learn about more of them, read this article.
Address: 53 Birch St., Asheville, NC 28801