The Frozen Waterfalls At Pisgah National Forest In North Carolina Are A Must-See This Winter
There are so many picture perfect spots here in the Tar Heel State it can be hard to decide where to spend your weekend. We've got natural beauty ranging from windswept beaches to emerald green glens waiting in the mountains, and all of those spots can have a quiet majesty in the cool beauty of winter. There is one place, however, that is so stunning in freezing weather it was named for what happens there when the falls begin to freeze. Scroll on to see your new favorite winter adventure: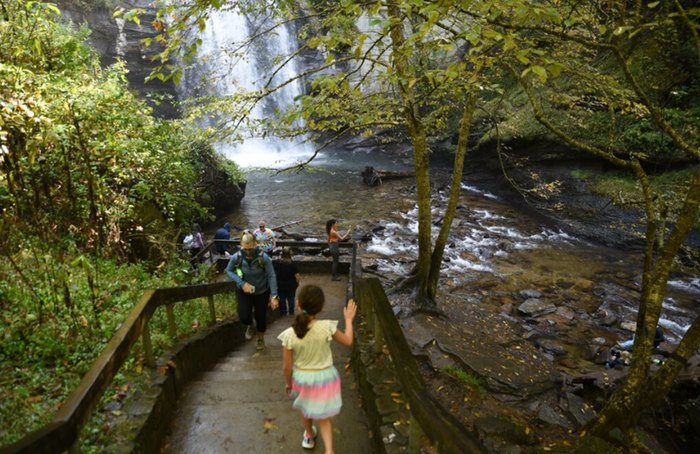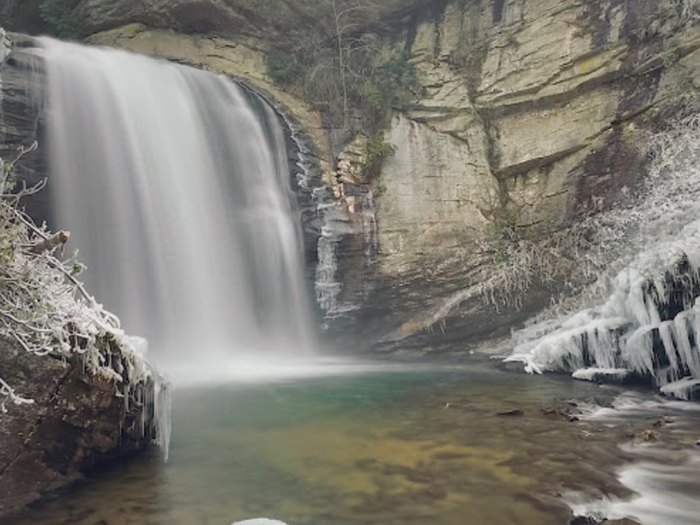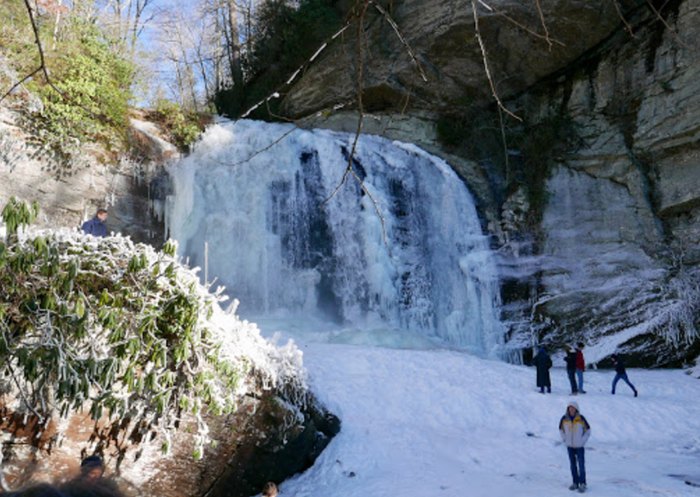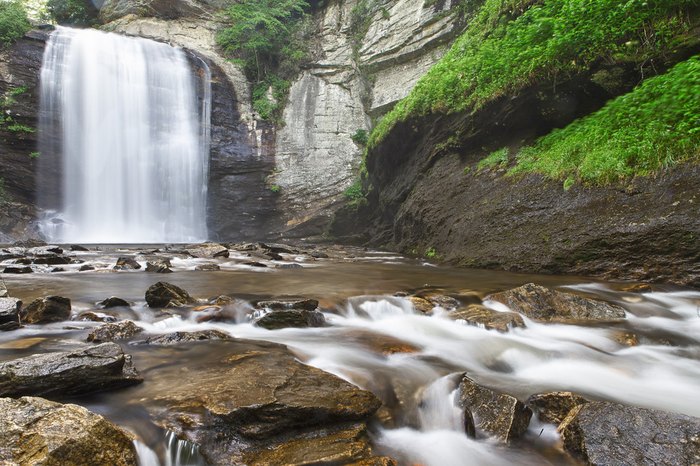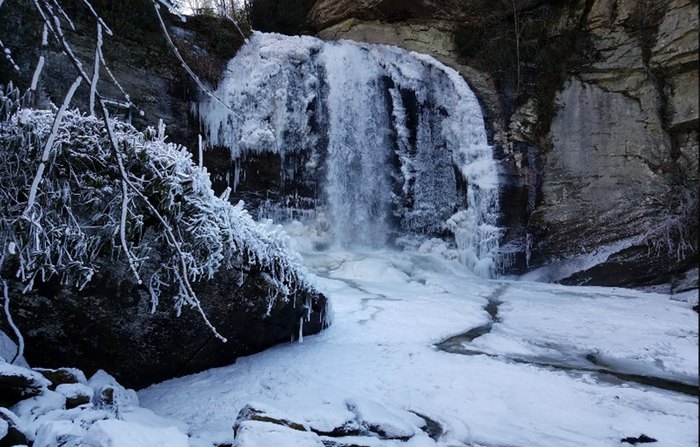 Looking Glass Falls is located in Pisgah National Forest, off of U.S. 276 near Brevard. You can learn more about how to plan your visit by visiting this link.
Have you been to see the beauty of the frozen water at Looking Glass Falls? We'd love to hear all about your experience in the comments. We'd love to see your photos, too! That wintry beauty just can't be beat.
Address: US-276, Brevard, NC, USA